Ireland reluctantly agrees plan begin collecting €13bn in Apple back tax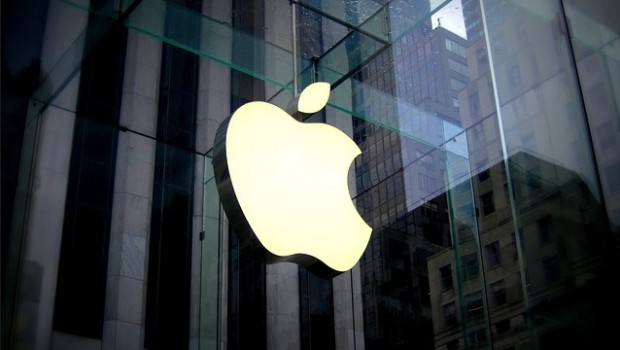 Apple and the Irish government have finally agreed a plan for the US tech giant to repay €13bn in unpaid taxes to the state, as a result of an EU ruling from last year.
Ireland will begin to receive the money at the start of 2018, despite resisting the calls to collect the taxes from Apple. Ireland's tax benefits to the US technology colossus were found to be illegal under EU state aid rules as they allowed Apple to pay substantially less tax than other businesses.
It is more than a year since the European Commission, led by hardline competition commissioner Margrethe Vestager, hit Apple with the order to collect the €13bn of back tax after it was accused of paying corporation tax rates of as low as 0.005% in the country. In October this year, the Commission referred Ireland to the EU Court for failing make Apple pay.
"We have now reached agreement with Apple in relation to the principles and operation of the escrow fund," Irish finance minister Paschal Donohoe said on Tuesday.
"We expect the money will begin to be transmitted into the account from Apple across the first quarter of next year," he added.
The ruling from the commission stated that the tax breaks afforded to Apple by the state were illegal as they allowed the company to pay much lower rates than Ireland's tax rate of 25%.
Both Apple and the Irish government have reiterated their intent to appeal the decision, with the company saying in a statement to the Wall Street Journal it will recoup the money if successful.
"We have a dedicated team working diligently and expeditiously with Ireland on the process the European Commission has mandated," Apple said. "We remain confident the General Court of the EU will overturn the Commission's decision once it has reviewed all the evidence."
Apple has maintained that European authorities overstepped their mandate in the decision, as Vestager and her department pursue other multinational tech firms which use questionable tax practices on the continent.