Hewlett-Packard to split into two companies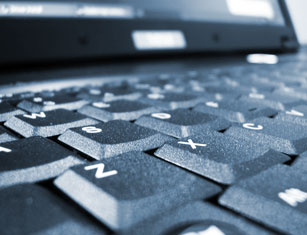 US-based Hewlett-Packard is planning to separate into two companies, the company confirmed on Monday.
One half of the company will become Hewlett-Packard Enterprise, comprising its technology infrastructure, software and services businesses, while the other will trade as HP Inc., focused on its personal systems and printing operations.
Investors will hold shares in both companies following the transaction, which is expected to be tax-free for its current shareholders.
The transaction is expected to be completed by the end of 2015.
HP's chief executive officer, Meg Whitman, will take on the role of chief at Hewlett Packerard Enterprise and chairperson at HP Inc.
The group, which is already the majority of the way through its five-year restructuring programme, reiterated its outlook for the year and issued 2015 guidance of diluted net earnings per share (EPS) of between $3.83 and $4.03 on a non-GAAP basis.