Hewlett Packard Enterprises to start laying off 5,000 staff by year end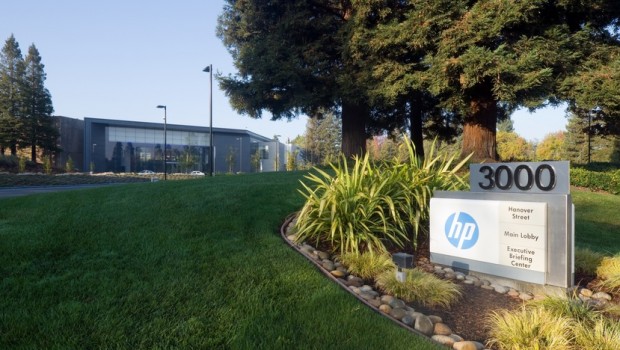 Californian tech giant Hewlett Packard Enterprises is reportedly planning to axe roughly 10% of its staff as it looks to decrease outgoings amid increased competition.
HP Enterprises, which employs approximately 50,000 people around the globe, was said to be looking to lay people off in both the US and abroad and was expected to start doing so before the end of 2017, Bloomberg reported overnight.
Chief executive Meg Whitman began cutting divisions in 2015, the year when HPE split from HP, the personal computer, printer, business services and software units, as she looked to make the firm more malleable to the constantly evolving tech industry.
Earlier this month, HPE Software was divested and merged with the UK's Micro Focus, where it will be led by HP Enterprises chief operating officer Chris Hsu.
As of 1040 BST, HP shares had moved 1.17% in after hours trading to sit at $13.79 each.