Hain Celestial tanks as it delays results amid accounting probe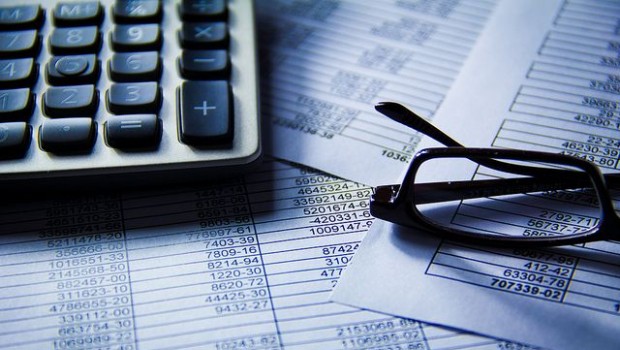 Hain Celestial shares tanked on Tuesday as the organic and natural products company delayed the release of its fourth quarter and fiscal year 2016 results, highlighted potential accounting issues and said it was unlikely to meet its guidance for the year.
The group said it had identified concessions that were granted to certain distributors in the US.
"The company is currently evaluating whether the revenue associated with those concessions was accounted for in the correct period and is also currently evaluating its internal control over financial reporting."
Hain said that previously, it had recognised revenue pertaining to the sale of its products to certain distributors at the time the products are shipped to such distributors.
It is now evaluating whether the revenue associated with the concessions granted to certain distributors should have been recognised at the time the products sell through its distributors to the end customers.
Hain said the Audit Committee is conducting an independent review of these matters and has retained independent counsel to assist with the review.
The group added that it is not in a position to release financial results until the independent review is completed, along with the audit process relating to the 2016 fiscal year.
Hain also said on Tuesday that it does not expect to achieve its previously-announced full-year guidance.
Shares were down 27% to $53.40 in pre-market trade.