Google quietly buys UK startup Redux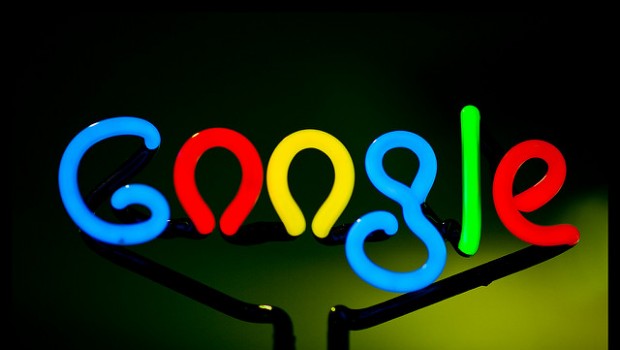 Google parent Alphabet has acquired a Cambridge startup that develops technology to turn surfaces, such as screens, into speakers.
Founded in 2013 and led by Nedko Ivanov, Redux has developed technology that aims to enable "customisable, high-resolution haptic feedback and speakerless surround-sound audio," according to the company's online profile.
It is not clear when one of Alphabet's Irish subsidiaries acquired the startup, but it was confirmed on December 13 according to UK regulatory filings.
According to Crunchbase, the deal happened in August, although Google has still not commented on the acquisition.
Promotion via the social media accounts of the company ended in April 2017 and in July Google employees were made directors, says City AM.
The startup was backed by investors including Arie Capital and it had 178 granted patents according to its Linkedin page.
Ivanov told New Electronics: "We can turn the screen into a high quality loudspeaker, eliminating the need for an embedded speaker.
"When it comes to mobile phones, we are not only saving valuable real estate and creating a waterproof housing, we are eliminating the need for additional speaker holes and most importantly, improving the audio quality."
Google's parent Alphabet has numerous potential uses for the technology since its core Google division started selling its own mobile phones. Redux could help develop the sound for their new models.