General Electric axing 1100 UK jobs as its restructures power business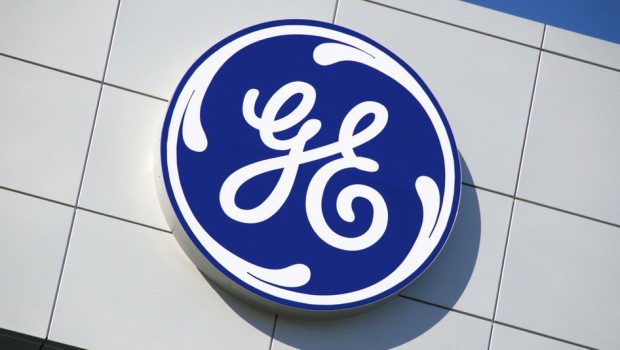 US industrial giant General Electric is shedding 12,000 jobs from its power operations, including 1,100 in the UK, as new CEO John Flannery moves to restructure the firm following years of stagnation.
The jobs represent around 18% of the division's global workforce, which includes hundreds of positions at its UK power plants in Stafford and Rugby.
According to GE, the job cuts are "painful but necessary", as the company attempts to deal with advanced technology and moves away from traditional power sources such as oil and gas.
It added that the cuts will reduce its structural costs by around $1bn.
"This decision was painful but necessary for GE Power to respond to the disruption in the power market, which is driving significantly lower volumes in products and services," said Russell Stokes, president and CEO, GE Power.
"Power will remain a work in progress in 2018. We expect market challenges to continue, but this plan will position us for 2019 and beyond."
Last month, GE slashed its quarterly dividend to 12 cents per share from 24 cents, in its latest attempt to free up capital as its cash level deteriorates.
GE's stock was up 0.70% in early trading on Wall Street after the job cut announcement to $17.78.