General Electric beats on earnings but sees negative cash flow in Q1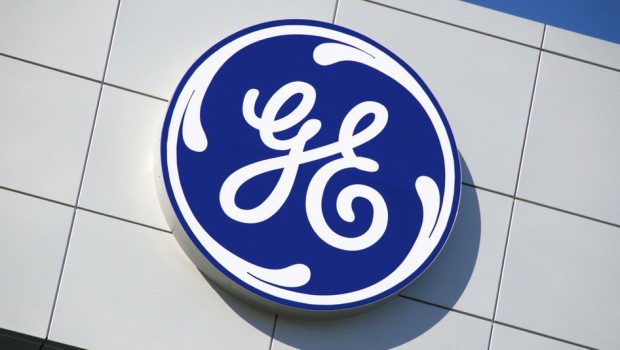 US industrial giant General Electric beat on its top and bottom lines in the first quarter, but reported negative cash flow in industrial operating activities.
Earnings for the first three months of the year rose year-on-year to $858m, having been as low as $248m in the corresponding quarter of 2016. That equated to earnings per share of 10 cents, and 21 cents on an adjusted basis. Analysts had forecast earnings of 17 cents on an adjusted basis.
Revenue was 1% lower than it had been during the first three months of last year, falling to $27.66bn off the back of poor performances from several operations, including its oil-and-gas business. It was still above analysts' estimates nevertheless, which were for $26.26bn.
GE reported negative cash flow of $1.6bn for the quarter however, with CEO Jeff Imelt saying that the company expects that figure to improve throughout the rest of the year.
"We returned $4.4 billion to shareowners through dividends and buyback," Imelt said in a statement.
"Industrial operating cash flows were negative $1.6bn driven primarily by an increase in working capital and timing of billings on our long-term equipment and service contracts. We expect cash flows to improve throughout the remainder of the year."
General Electric's share price was down 1.50% as of 15:56 GMT on Friday, with the company's financial results being released ahead of the opening bell on Wall Street.