Fortum and E.ON in 'advanced talks' for sale of Uniper stake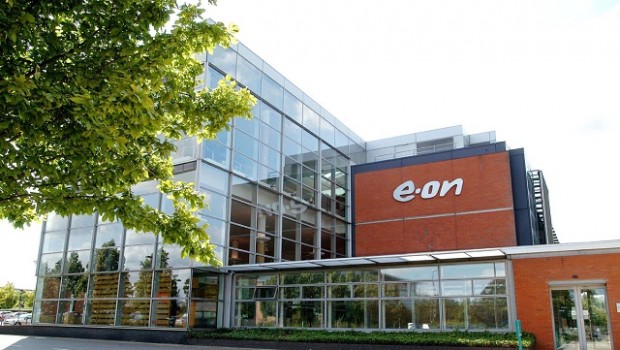 Finnish firm Fortum announced on Wednesday that it was in advanced talks with E.ON over the potential €3.76bn purchase of German energy company Uniper.
Discussions regarding the purchase of E.ON's 46.5% stake in Uniper were ongoing, but if finalised it would see Fortum take a step in the right direction to boost its energy production and storage credentials within its home market, as well as in neighbouring countries.
Although Fortum released a statement requesting the suspension of its shares in Helsinki until a "full business combination agreement" could be reached, Uniper itself released a statement saying the rumours were inaccurate and that it intended to remain independent.
In yet another release, E.ON confirmed that it was in advanced discussions with Fortum to sell its stake in Uniper as soon as early 2018.