Facebook starts taking food orders, hitting Just Eat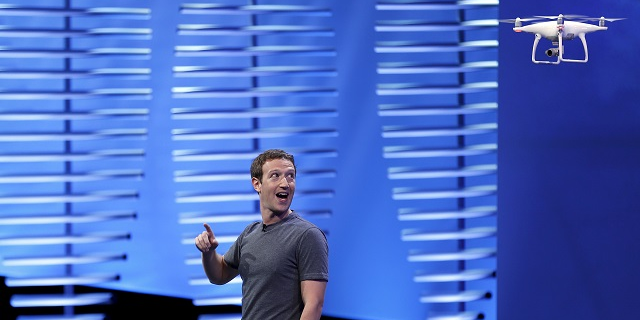 Facebook users can now order takeaway food directly from the social media app, adding a big name into an increasingly crowded market for the likes of Just Eat, UberEats and Deliveroo.
The service, which was launched on Friday after trials that have been going on since last year, sees Mark Zuckerberg's social media mammoth colossus partnering with food ordering services like EatStreet, Delivery.com, DoorDash, ChowNow and Olo, as well as national restaurant chains such as Five Guys, Papa John's, TGI Friday's and Chipotle.
The premise, said Alex Himel, who goes by the title of 'vice president of local', is that people are already browsing the app's pages for restaurant options and friends' opinions - "so, we're making it even easier".
A new 'order food' section has been added to the app menu, so that users can flick through local food options and have even fewer reasons to ever leave the app.
Shares in UK-based Just Eat tumbled almost 2% as the news emerged late on Friday.
However, the service is initially rolling out across the US only via the Facebook app on Apple and Android devices and the website for desktop computers.