eBay's UK tax bill softened by re-routing its revenues via Switzerland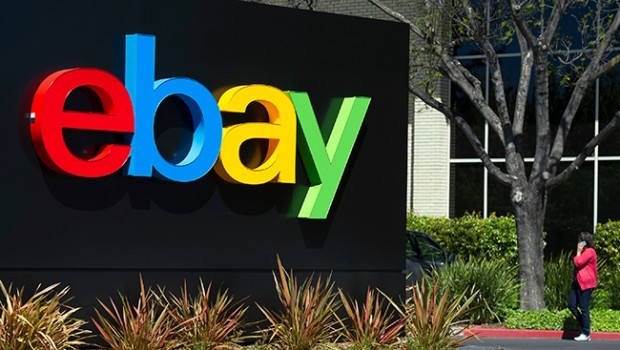 The British division of Californian e-commerce behemoth eBay paid just £1.6m in corporation tax, despite reporting $1.32bn in total revenues from its UK operations to its parent company, bringing attention to the increased practice of international companies routing revenues to more favourable tax regimes
eBay's UK books showed a mere £200m in revenues, which it said came entirely from a Swiss firm enlisted to act as its advertising agency.
However, a spokesman for eBay claimed that its practices were entirely above board.
"In all countries and at all times, eBay is fully compliant with national, EU and international tax rules including those of the OECD, including the remittance of VAT to the appropriate authorities," he said.
The company's reported pre-tax profit of £7.7m, according to its accounts, was the figure its UK wing was eventually levied upon, saying the total UK revenue figure of £1.32bn was inclusive of business generated by subsidiaries like classifieds website Gumtree and the ticket exchange forum StubHub.
eBay's UK operations were wholly owned by the Switzerland-based eBay International, which itself was owned by the American head office.
The group's accountants said eBay UK provided "services to eBay International by recommending market penetration and advertising strategies for the UK internal marketplace and related third-party advertising sales in the UK, Germany, Italy, Belgium and Australia".
eBay had previously admitted that it was possible it may be left with more to pay in the future as a result of its questionable tax practices coming under fire in several countries.
"The material jurisdictions where we are subject to potential examination by tax authorities for tax years after 2002 include, among others, the US (Federal and California), Germany, Korea, Israel, Switzerland, United Kingdom and Canada," eBay's North American accounts read.
As of 1655 BST, eBay shares had slipped 1.08% on the NASDAQ to $38.42 each.