Dropbox shares fall 10% despite reporting impressive earnings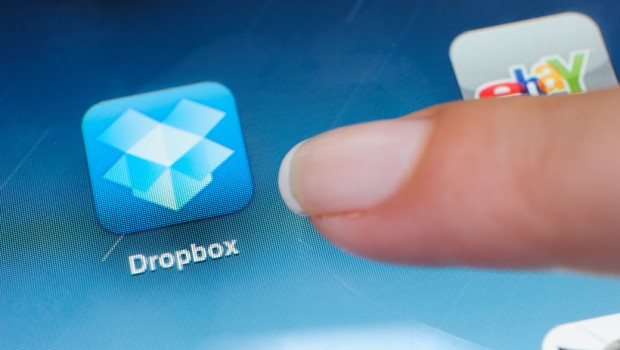 Dropbox shares fell 10% in late trading on Thursday despite reporting positive earnings in its Q2 results after the company announced its chief operating officer Dennis Woodside would be stepping down.
Dropbox reported revenue of $339.2m for the second quarter of 2018, which was up by 27% year-over-year ($266.7m), beating Wall Street expectations for $330.9m
The company reported profits of $48.0m (11 cents a share) beating last year's profits for the same period of $20m or 6 cents a share. Analysts at FactSet had forecast profits to remain at 6 cents a share.
Dropbox reported its paying users had grown to 11.9m this quarter, as compared to 9.9m for the same period last year. Average revenue per paying user was $116.66.
Nevertheless, investors were spooked by the company's announcement that it had decided to advance its lock-up expiration date by several trading days. The lock-up period, which was set to expire on 23 August, would release an additional 356.4m shares for trading.
Shares were also knocked lower by the announcement that the company's chief operating officer, Dennis Woodside, would be stepping down after four years at the company.
"I've had an amazing four years at Dropbox, and am proud of what we've accomplished together. It's been an honor to work with such exceptionally talented people and help grow and scale our business," Woodside said.
"I couldn't be happier for Yamini and Lin on their promotions, and am confident that the new executive team will take the company to even greater heights."