Dominion Energy to buy Scana in $7.9bn deal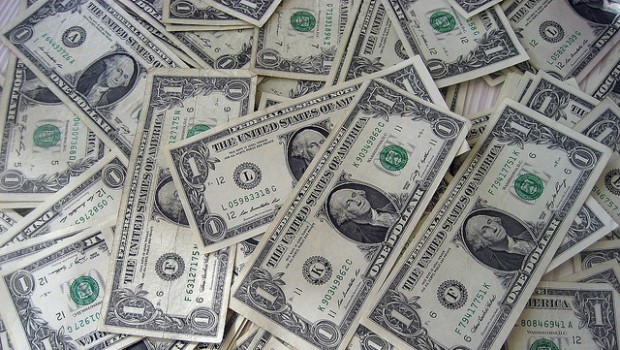 Dominion Energy has agreed to buy Scana in a deal that values the group at $7.9bn.
According to the terms of the transaction, Scana shareholders will receive 0.6690 shares of Dominion common stock for each of their shares, which is the equivalent of $55.35 per share. Including assumption of debt, the value of the transaction is around $14.6bn.
Dominion said that as part of the deal, it would give immediate cash payments of about $1,000 per household to customers of SCE&G, Scana's Cayce-based electric utility.
Thomas F. Farrell, chairman, president and chief executive officer of Dominion Energy, said: "Scana is a natural fit for Dominion Energy. Our current operations in the Carolinas - the Dominion Energy Carolina Gas Transmission, Dominion Energy North Carolina and the Atlantic Coast Pipeline - complement Scana's, SCE&G's and PSNC Energy's operations. This combination can open new expansion opportunities as we seek to meet the energy needs of people and industry in the Southeast."
Once the merger is completed, the combined company would operate in 18 states from Connecticut to California. The company would deliver energy to approximately 6.5 million regulated customer accounts in eight states and have an electric generating portfolio of 31,400 megawatts and 93,600 miles of electric transmission and distribution lines.
It would also have a natural gas pipeline network totalling 106,400 miles and operate one of the nation's largest natural gas storage systems with 1 trillion cubic feet of capacity.
At 1255 GMT, Scana shares were up 22% in pre-market trade to $47.50.