Deutsche Banks lifts Spain stocks to 'overweight', spies lower 'break-up' risk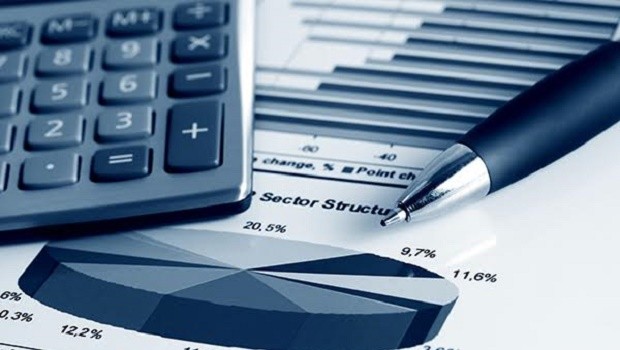 On a related note, analysts at Deutsche Bank raised their recommendation on Spanish stocks from an 'underweight' to an 'overweight' as - in their opinion - the tail risks of a break-up of the country had faded.
Following 6% underperformance for Spanish shares as a group since early August, mostly on the back of Catalonia independence jitters, they said that now "pricing looks attractive".
According to Deutsche's Wolf von Rotberg,"the Catalan government's reservation to immediately declare independence and seek negotiations reduces the tail-risk of a Spanish break-up. As a result, we think Spanish equities are likely to outperform the European market over the coming months."
To back up his case, von Rotberg pointed to Spanish stocks performance vis-a-vis shares of European lenders and Eurozone composite PMI new orders gauges. That hinted at 7% upside he said.
Spain's de-coupling from its usually tight correlation with German bunds meanwhile argued for 5% upside.
In particular, Spanish banks were the "cheapest" from among those of the six major European markets, he said, adding that two of them - CaixaBank and Santander - were in fact Deutsche analysts' 'top picks'.
As well, even if bank stocks were taken out of the equation, the relative price-to-earnings multiple of Spanish shares was one standard deviation below its long-term average.
Indeed, earlier in the same week it had plumbed its lowest reading since 2013.
Furthermore, "Spain now looks attractively valued on our country valuation scorecard."