Danaher to acquire Cepheid in $4bn deal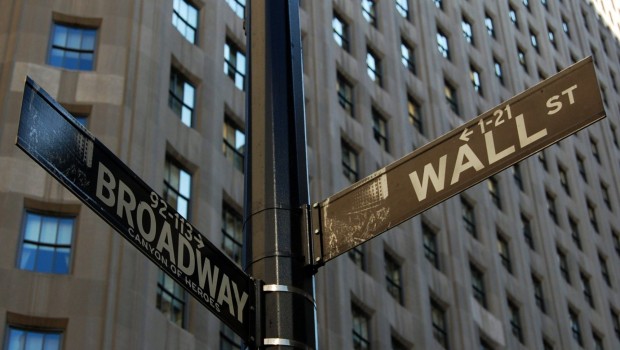 US manufacturing company Danaher Corp. is set to buy molecular diagnostics firm Cepheid in a deal worth around $4bn including debt.
Danaher has agreed to pay Cepheid $53 per share in cash, and the transaction is expected to be completed by the fourth quarter.
All outstanding shares of Cepheid will be acquired by Danaher, according to a statement released on Tuesday.
John Bishop, chairman and CEO of Cepheid, said that the company will be able thrive as part of Danaher.
"Looking forward as a part of Danaher and its $5 billion Diagnostics platform, we believe that Cepheid will be able to reach an extended level of customers and patients more quickly than we could have on a standalone basis," Bishop said.
The company posted revenue of $539m last year, which could rise to $635m this year, according to Danaher.
Cepheid's board unanimously approved the agreement, which is subject to shareholder approval and clearances by the relevant regulatory authorities.