Daimler eyes Tesla's top spot in electric car market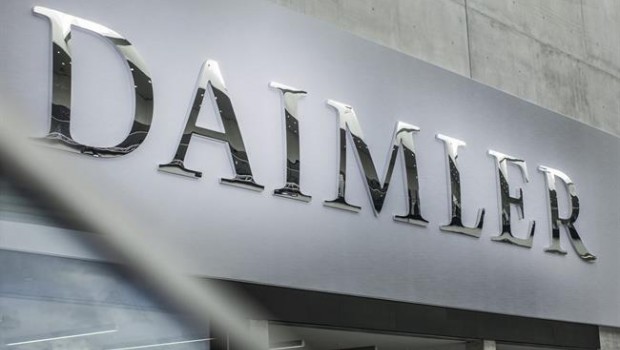 Mercedes-Benz parent company Daimler plans to invest $1bn as part of an effort to compete with Tesla in the US electric powered car market.
The German firm said it would build its fifth battery plant with the aim of creating more than 600 jobs in the Alabama region.
The Tuscaloosa plant will manage assembly of Mercedes' electric sports utility vehicles and would be in direct competition with Tesla's Model X, making the Stuttgart-based company the first European group to manufacture plug-in motor vehicles in the US.
"We're celebrating our 20th anniversary at our production facility in Tuscaloosa, Alabama, and we're taking this as an opportunity to expand the operation and further fuel growth," production chief Markus Schaefer told Bloomberg. "We're very confident for future growth in the US in the long-term."
As several countries have moved to ban future sales of vehicles with traditional fuel sources, Daimler have looked to establish itself in a market that was expected to see significantly increased growth in the coming years.
While last year EVs were 0.2% of global vehicles and 0.8% of vehicle sales or 1.43% of the new car market share in the USA, by 2021 EV have been projected to account for 4% of all auto sales in the US, and by 2030 it is anticipated that they will make up over a third of all new cars hitting the road.
Daimler had previously announced that it aimed to cut €4bn from its spending budget to compensate for tighter margins associated with the electric vehicle industry.
As of 0930 BST, Daimler shares had slipped 0.39% to €66.61 each.