Church & Dwight to buy Water Pik for $1bn in cash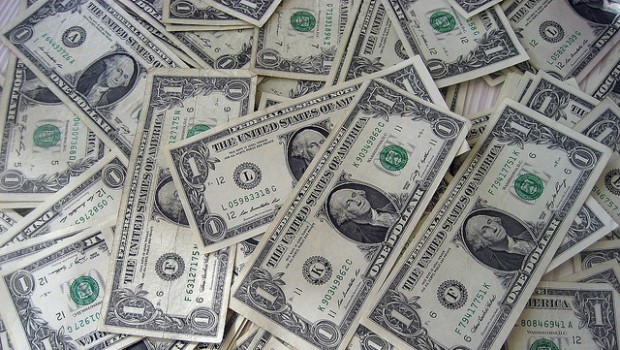 Church & Dwight has agreed to buy waterjet technology company Water Pik for around $1bn in cash.
The deal, which is expected to close in the third quarter, will be neutral to 2017 earnings per share, the company said.
Church & Dwight chief executive officer Matthew T. Farrell said: "Water Pik represents a powerful addition to our existing oral care portfolio which includes Arm & Hammer toothpaste, Spinbrush battery-operated toothbrushes and Orajel oral analgesics. The flosser products business is a fast-growing platform and capitalises on the trends of increased gum disease, oral care awareness across all demographics and expansion of the middle-class in emerging markets.
"The Water Pik brand has a strong reputation among dental care professionals. Our oral care portfolio gives Church & Dwight a leading position in a growing category with tailwinds as the population ages and consumer interest in oral health continues to expand."
In the 12 months to the end of June, Water Pik - the number 1 water flosser brand and number 1 replacement shower head brand in the US - generated net sales of around $265m. The company's trailing 12 months earnings before interest, tax, depreciation and amortisation were approximately $80m.
Once the business is fully integrated, Church & Dwight expects to leverage its distribution network and operating discipline to achieve an estimated $10m in operating synergies by 2019.
Church & Dwight also said on Monday that it expects to deliver 9% adjusted EPS growth driven by 7% EPS growth of its existing business, plus 3% accretion from the Water Pik acquisition inclusive of interest and intangible amortisation expenses. It added that one-time transition costs will negatively impact EPS by 1%.