Chevron cancels drillship contract with Transocean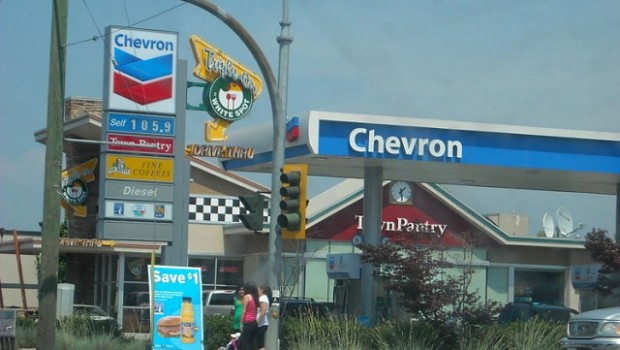 Chevron blew a hole in Transocean's share price on Thursday after cancelling its contract for ultra-deep water drillship Discoverer Clear Leader one year ahead of its scheduled expiry, effective from the following November.
Although Transocean was to be compensated with a lump sum payment of roughly $148m in contract termination fees, equal to the contract's net present value minus daily operating costs, to be paid in the fourth quarter, the company's shares fell sharply.
As of 1627 BST, stock in Transocean was at the bottom of the pile on the Big Board, trading 7.11% lower to $9.07 on heavy volumes. That was taking place a similar-sized fall in shares of Seadrill.
Despite recent gains for international oil prices, roughly 20.6% of Transocean's shares were being sold short at the time.