Blockchain company Ripple inks strategic deal with MoneyGram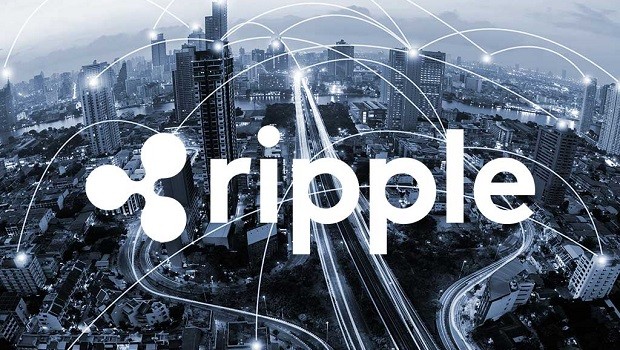 Blockchain company Ripple announced on Thursday that it had finalised an agreement with Texan funds transfer giant MoneyGram that would see Ripple's digital currency XRP, which had soared in value since the beginning of December despite questions regarding its practical uses, be used to provide liquidity to financial institutions.
The partnership would see MoneyGram operate a pilot programme of xRapid, a new Ripple service.
"Every day blockchain technology is changing the norm and encouraging innovation. Ripple is at the forefront of blockchain technology and we look forward to piloting xRapid. We're hopeful it will increase efficiency and improve services to MoneyGram's customers," said chief executive Alex Holmes.
Brad Garlinghouse, chief executive of Ripple, described the partnership as a strategic one, coming hot off the heels of its joint venture with American Express, and said it would demonstrate XRP's ability to lower costs for money transfers between friends and family.
While global banks had begun to experiment with blockchain technology to lower transfer costs, several sceptics of the cryptocurrency movement have argued that its XRP currency was unnecessary to carry out the transactions.
Ripple has been the subject of much discussion since early December when XRP began to soar exponentially to momentarily become the cryptocurrency with world's second largest market cap at more than $120bn but had since fallen by more than half.