BlackRock profits boosted by recently enacted tax laws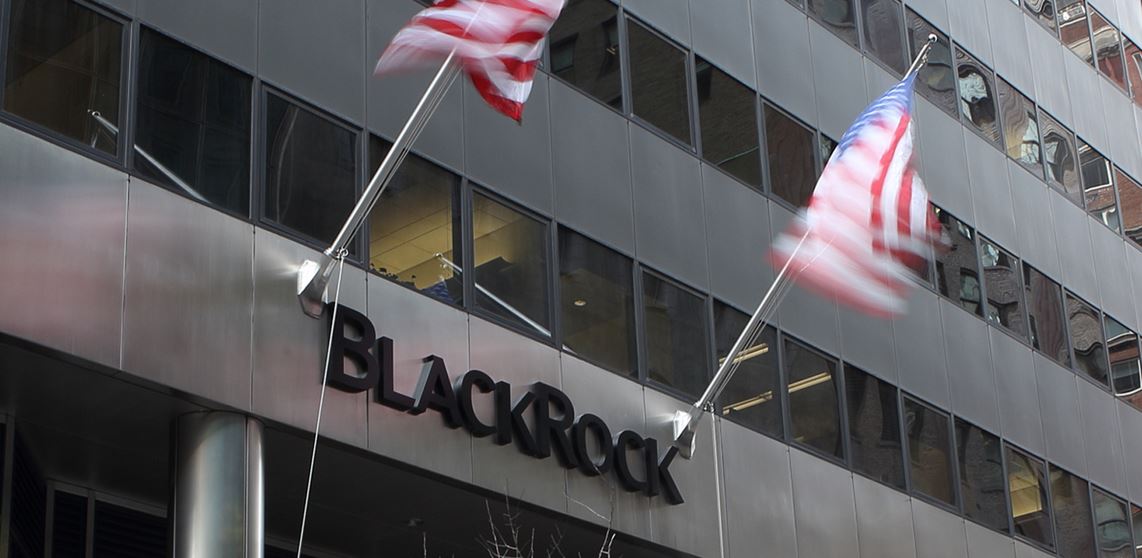 US investment management company BlackRock reported stronger than expected profits from its fourth trading quarter after drawing further cash into its exchange-traded funds (ETFs).
BlackRock's fourth-quarter profits also got a $1.2bn boost thanks to the Trump administration's new tax laws, leading the company to raise its quarterly dividend by 15% to $2.88 per share.
The New York-based firm said its iShares ETF business took in $54.8bn in fresh funds during the twelve months ended 31 December, up from the $49.3bn it took in a year earlier.
Net income soared to $2.3bn from the $851m reported at the same time twelve months prior, leaving BlackRock with $6.29trn in assets under management, up from the $5.98trn it held at the end of the third quarter on 30 September 2017.
Blackrock posted a 59% increase in full-year diluted earnings per share to $30.23 each.
"Investors are using both equity and fixed income ETFs in their portfolios for Core and precision exposures and as financial instruments. Investments made in iShares ETFs drove expanded market share in 2017 and enabled us to once again capture the #1 share of industry ETF flows globally, in the United States and Europe, and in both equity and fixed income products," the firm said on Friday.
As of 1230 GMT, shares had gained 1.20% to $537.92 each.