Apple forced to pay £137m in extra tax to UK tax authorities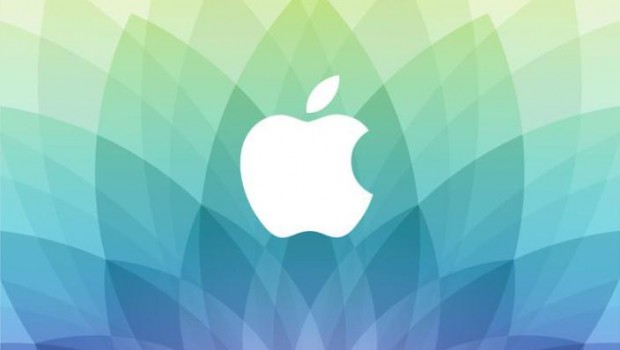 Apple Europe has agreed to pay £137m of extra taxes in a 'corporate income tax adjustment' after an extensive audit by the HMRC of the company's pre-2015 tax filings.
The audit found that one of Apple's UK subsidiaries, Apple Europe Ltd, was not paid fair value for the services it provided to an Irish sister company, which led to an artificial lower taxable revenue.
In late 2017, Apple agreed to pay more than €13bn that it owed to the Irish Treasury when Ireland was ordered by the EU to claw back a tax benefit.
According to Apple, the corporate income tax adjustment would cover the years until September 2015 "reflecting the company's increased activity".
It also said that its income tax payments "will increase going forward" because the adjustment will also be carried out in future bills.
HMRC reportedly pushed Apple Europe Ltd to agree to the large bill because it had claimed an appropriate commission on the leads it generated.
Apple said in a statement that: "We know the important role that tax payments play in society. Apple pays all that we owe according to tax laws and local customs in the countries where we operate.
"As a multinational business and the largest taxpayer in the world, Apple is regularly audited by tax authorities around the world. HMRC recently concluded a multiyear audit of our UK accounts and the settlement we reached with HMRC is reflected in our recently filed accounts."
HMRC said: "We do not comment on the tax affairs of individual companies. Multinational companies must pay all taxes due and we don't settle for less.
"Last year alone, HMRC secured and protected over £8bn in additional tax revenue from the largest and most complex businesses."
In the UK, Apple operates through two subsidiaries, Apple Retail UK Ltd and Apple Europe Ltd. In the 18 months leading to April 2017, Apple Europe Ltd posted a pre-tax profit of £297m, and paid taxes of £57m as well as the £137m in back taxes.
In the year leading up to September 2016, Apple Retail UK Ltd reported a pre-tax profit of £17.6m, and paid tax of £13.8m.