Ant Financial's acquisition of Moneygram blocked by White House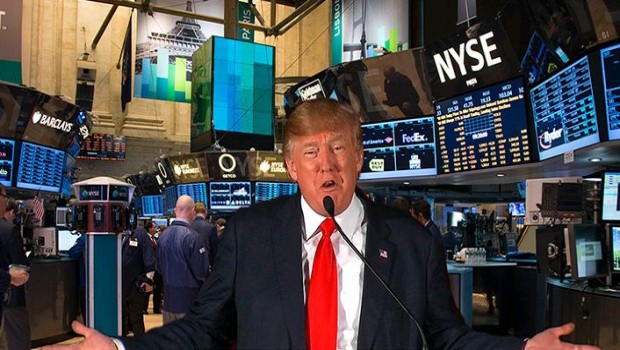 Donald Trump has rejected the $1.2bn acquisition of Texan money transfer company Moneygram by China's Ant Financial citing national security concerns.
Moneygram and Ant Financial, which is as owned by Alibaba boss Jack Ma, terminated their deals after the committee on foreign investment in the US (CFIUS) denied their proposals to quell concerns over the safety of US citizens data.
"Despite our best efforts to work cooperatively with the US government, it has now become clear that CFIUS will not approve this merger," MoneyGram chief executive Alex Holmes said on Tuesday.
Donald Trump had recently made moves to complicate the sale of US companies to Chinese entities as part of his efforts to pressure Beijing into helping Washington bring an end to North Korea's nuclear stockpiling.
As of 1140 GMT, Moneygram shares had gained 0.99% to $13.31 each.