American Airlines to take stake in China Southern in $200m deal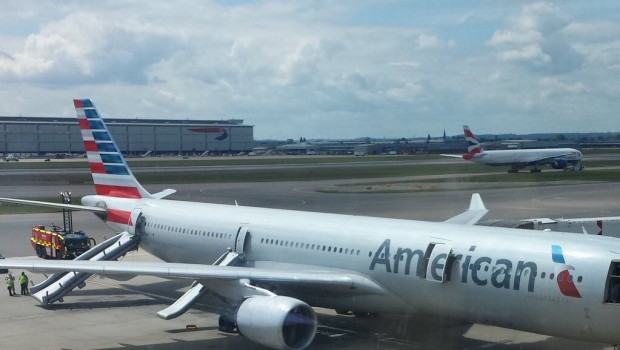 China Southern Airlines announced on Tuesday that US carrier American Airlines would purchase a small stake in the carrier for $200m.
American's move is its latest in line with its plans to invest in China, following rival Delta Air Lines' purchase of 3.55% of China Eastern Airlines in 2015.
The deal will see shares worth $199.6m worth of shares issued to American, which will mean that all three of China's major airlines are now tied up with foreign competitors.
The Beijing government has encouraged such partnerships in an effort to boost competitiveness.
"We're pleased to begin this relationship to better connect two of the world's largest aviation markets and leading economies," China Southern chairman Wang Chengshun said in a statement.
American Airlines president Robert Isom added: "We are two of the biggest carriers in the world and our networks are highly complementary, with the potential to offer China Southern and American customers an unmatched range of destinations in two critical markets for business and leisure travelers."
The agreement also involves the sharing of codes and interline deals later in 2017, allowing Chinese tourists more destinations when coming to the US, and vice-versa.
China Southern is the country's largest airline in terms of passenger numbers, and the sale will aim to further increase that lead.
Shares in American Airlines were trading 0.1% higher in after-hours trading following the release of the announcement.