Amazon plans hundreds of job cuts in Seattle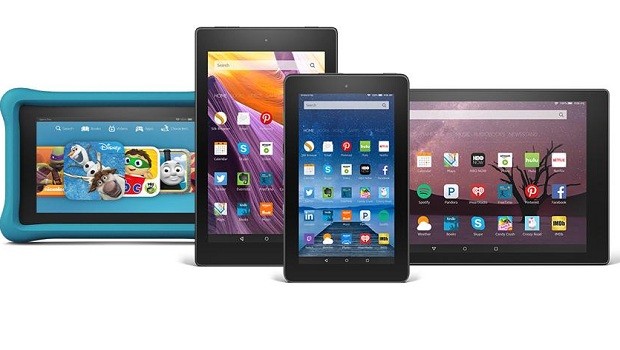 Amazon is planning hundreds of layoffs at its Seattle headquarters and across its operations worldwide, a rare move following an eight-year long hiring spree which saw its Seattle workforce soar from 5,000 in 2010 to 40,000.
The cuts were first reported by The Seattle Times which said Amazon's hand had been forced due to an excess of staff on hand at various departments.
Most of the job cuts were to be carried out at the Seattle office, but layoffs had already been announced at some of its retail subsidiaries (Zappos, Diapers.com, Quidsi) in other parts of the country.
Not only was the company to cut hundreds of jobs, it was also set to announce a hiring freeze, cutting the number of open positions in Seattle by half from the 3,500 that were available last summer.
Yet that did not mean it was necessarily about to slow hiring elsewhere, with global hires up by 66% in 2017 and the company saying that it "expects small reductions in a couple of places and aggressive hiring in many others."
In particular, the company wanted to shift resources towards fast-growing areas like the voice assistant Alexa.
Jeff Bezos, Amazon's CEO and founder said earlier in February, "Our 2017 projections for Alexa were very optimistic, and we far exceeded them. We don't see positive surprises of this magnitude very often — expect us to double down."
A spokesperson for the company told The Seattle Times. "We are making head count adjustments across the company — small reductions in a couple of places and aggressive hiring in many others.
"For affected employees, we work to find roles in the areas where we are hiring."
The company posted roughly $3bn (£2.2bn) in profits for 2017 on nearly $178bn in sales.