Adidas reports impressive Q2 results despite Reebok impairment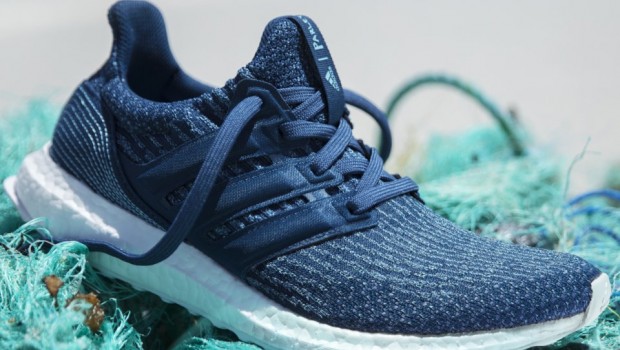 German sportswear maker Adidas impressed analysts with strong second-quarter net profits on Thursday despite the challenges faced by its Reebok unit.
Net profit rose to €418m, surpassing the €387m expected by analysts polled by Thomson Reuters. Compared to the year-ago quarter, profits rose 20%.
The company beat expectations despite struggling with its Reebok brand which it bought in 2005; it has been performing worse than expected since then although it is hoped it will return to profitability by 2020.
In the second quarter, Adidas revenues increased 10% on a currency-neutral basis and in euro terms they were up 4% to €5.3bn when compared to the year-ago quarter (€5bn). Sales at the Reebok brand fell 3% as growth in its 'Classics' product line were more than offset by declining sales in the training and running categories.
Basic earnings per share for Q2 were €4.71, up from €4 in the same period of 2017 (+18%).
Adidas sales grew the most in America and Asia, by 16% in North America and 19% in Asia and the Pacific, driven by a 27% rise in Greater China
Despite competitor Nike dominating the World Cup, Adidas still sold more than 8.0m shirts and over 10.0m soccer balls, amid a surge in app downloads during the tournament.
"We delivered another strong quarter on the back of a successful World Cup activation. Our profitable growth was once again driven by our strategic focus areas North America, Greater China and e-commerce, while we continued to invest into the desirability of our brands and the scalability of our business.
"With these results, we remain firmly on track to achieve our set targets for the full year 2018 and long-term until 2020," said adidas CEO Kasper Rorsted.
The company stood by its guidance for the year, predicting that sales would increase by 10% on a currency-neutral basis.
Net income from continuing operations was forecast to reach between €1.6bn and €1.7bn.
Adidas stock gained 8.74% following the release of its quarterly results