UK competition watchdog proposes price caps for low income households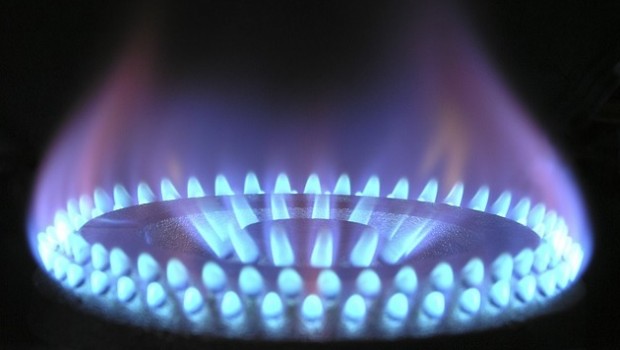 Britain's competition watchdog has recommended price controls for energy customers on prepayment meters, and suggested that market rivals should have access to customer databases to improve switching between suppliers.
However, the CMA's long-awaited proposed shake-up of the industry stopped short of recommending price controls on expensive standard tariffs.
The inquiry was started in 2014 to see if British Gas's owner Centrica, SSE, Iberdrola's Scottish Power, RWE npower, E.ON and EDF Energy were abusing their control of the market
Since price controls were lifted energy companies have been able to charge what they like, making bumper profits and attracting criticism that the so-called liberalised market was not working in the best interests of consumers, largely because many of them were not making full use of their power to switch.
The Competition and Markets Authority (CMA) said it wanted transitional price controls for more vulnerable customers on prepayment meters until 2020. It said this group found it difficult to switch suppliers.
"It's more difficult for their suppliers to compete, more difficult for such customers to switch, and they have far fewer tariff choices. Energy is both an essential and expensive item for many of these 4m households, whose cheapest tariffs are around £300 more expensive than for other customers," said Roger Witcomb, the enquiry chairman.
This measure could cut the bills of those customers by £300m a year.
He added that customers on default standard variable tarriffs (STV) who did not switch had been paying £1.7bn a year more than they would have in a competitive market.
The CMA recommended the creation of a database of customers who have been on a SVT for three years which would be controlled by energy regulator Ofgem, which will allow rival suppliers to target their marketing to those customers.
"Although competition has benefited those customers who have switched to competitively priced fixed-term deals, around 70% of the domestic customers of the six largest energy firms are still on the more expensive SVT," Witcomb said.
"We have found that the six largest suppliers have learned to take many of their existing domestic customers for granted, not just over prices, but with their service and quality."
"Clearing the way for competing suppliers, and price comparison websites, to alert customers to the savings they can make will shake up the industry. Given the scale of the problems and the potential savings on offer, we think bold measures like giving rival suppliers the chance to contact long-standing SVT customers are justified."
Witcomb said the CMA had "thought long and hard" about whether to extend a price control on SVTs, but decided more substantial benefit for households and microbusinesses would come from making competition work better.
"In particular, since there are already plenty of competitive deals out there, what we need to do is to persuade customers to take them up. Regulating prices over such a wide part of the market would give customers even less incentive to seek better deals, and all suppliers would be under less pressure to drive prices down and improve customer service," he said.