Retailers to accept old pound coin despite Royal Mint deadline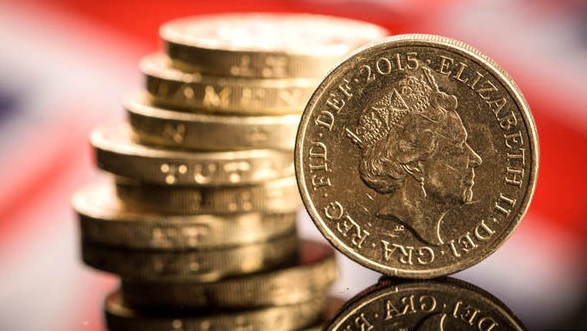 While the Royal Mint estimated that somewhere in the vicinity of 1.2bn of old £1 coins would have been handed in by the end of the week, roughly 500m would remain in circulation, leading thousands of shops to make the decision to continue accepting the coins after Sunday's deadline.
The Federation of Small Businesses (FSB), which represents almost 170,000 firms across Britain, told its members to continue accepting the old £1 coins as it would offer a "useful economic service" to customers.
"Shopkeepers will not want to let their loyal customers down by saying they cannot pay with a round pound if they do not have any change," an FSB spokesperson said.
Although he noted the new £1 coins value in combatting counterfeiting, Mike Cherry, the national chairman of the FSB said, "the changeover period has been fairly short."
"While no business is obliged to accept the old coins beyond the deadline, it would help if small firms knew they were allowed a short transition period to collect the old coins if they wish to, and are willing to bank them, but not give out to customers," said Cherry.
Starting at midnight on 15 October, the old coins would lose their legal tender status, meaning retailers would no longer be required to accept them.
But discount retailer Poundland said it would continue to accept the coins for more than a fortnight after the cut-off date, saying the decision was "Providing an extra convenience for shoppers to lighten their pockets while doing the weekly shop rather than making a separate trip to the bank or post office will come as good news."
Transport for London warned that many ticket machines on Overground and tram services would likely be unable to accept the new £1 coin before the end of 2017, and several major banks said they would continue to accept deposits of the round £1 coins after 15 October.
The new 12-sided coins feature a number of security measures making it much more difficult to fake than its round counterpart.
Made from two metals, the outer gold ring of nickel-brass and the inner section of a nickel-plated alloy.
The old coins returned by the public were set to be melted down and used to make additional 12-sided coins.