Olympic grandee arrested in Rio over ticket scalping connection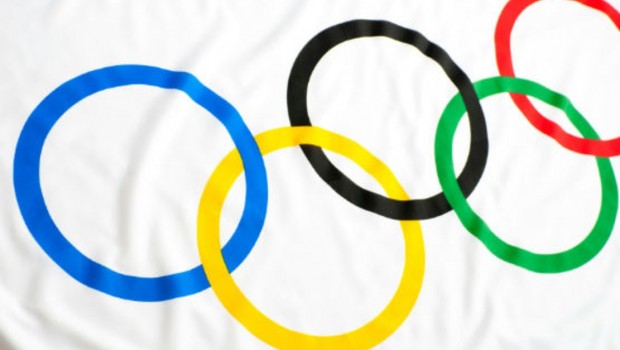 International Olympic Committee executive board member Pat Hickey has been arrested by police in Rio over alleged connections with an Olympic ticket scandal, according to reports.
Brazilian newspaper O Estado de Sao Paulo reported that the Irishman was accused of being involved in illegal ticket sales for the Rio 2016 Olympic Games.
Since the games began, local police have arrested around 40 Rio ticket touts who had been 'scalping' tickets outside the Olympic Park, with some being sold for enormously inflated prices.
More than 1,000 tickets destined for the black market were seized by police, according to the Around The Rings website, which also noted that Kevin James Mallon, the director of sports hospitality company THG Sports, and his interpreter Barbara Carnieri were also arrested in Rio for ticket touting.
The Olympic Council of Ireland committee, which previously hired THG as its official ticketing reseller but not for the Rio Games, last week denied any involvement in the ticketing scam, despite photos of some of the tickets showing they were an allocation from the NOC.
On Sunday night, Hickey held a "fairly tense, fairly frank" meeting with Irish sports minister Shane Ross about the ticketing scandal, according to the Irish Times.