Mammoth fare rise after year of hell on railways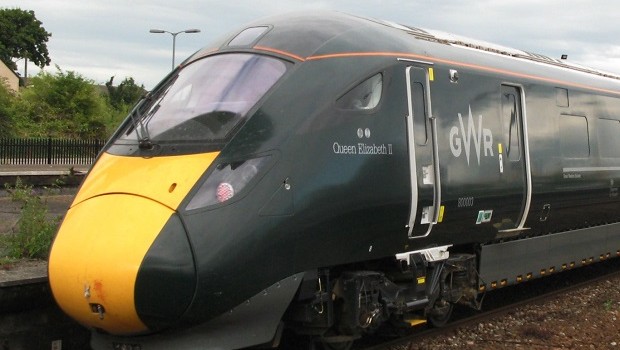 Commuters are bracing for the biggest fare rise in five years, as the Rail Delivery Group confirms the annual January increase will see ticket prices rise by an average of 3.4% from 2 January.
The increase is for regulated fares, which are controlled by the Department for Transport and cover most commuter routes and season tickets, as well as unregulated fares such as intercity and high speed routes and off-peak leisure journeys.
Rail operators, through the Rail Delivery Group - which represents all train companies and controls the National Rail brand - did concede that it was a "significant" rise.
It defended ticket prices, however, by claiming 97% of income raised by ticket revenue was put back into railway operations and improvements.
The rise was also not the maximum permitted, which was 3.6% based on the Retail Price Index reading in July.
It comes after a tumultuous year on the railways, with a number of commuters seeing ongoing disruption to their journeys.
The Govia Thameslink Railway mega-franchise, majority-owned by FTSE 250 operator Go-Ahead, has seen its performance suffer amid a number of ongoing employment disputes and strike action by staff on the Southern division.
South Western Railway - most of which is owned by FirstGroup - has also dealt with strike action as passengers claimed a perceived decline in service quality since the franchise was handed over from the Stagecoach-owned South West Trains in August.
And Stagecoach itself has been struggling to keep its East Coast Main Line joint venture with the Virgin Group afloat, receiving a reprieve from Whitehall last week as the DfT said it would end the franchise two years early.
Employment disputes and strike action has also affected Northern Rail, operated by a subsidiary of the German state railway Deutsche Bahn, and Merseyrail, which is owned by a joint venture between Serco and a division of Dutch government train operator Nederlandse Spoorwegen.