Google accused of aiding online fraudsters through 'copycat' websites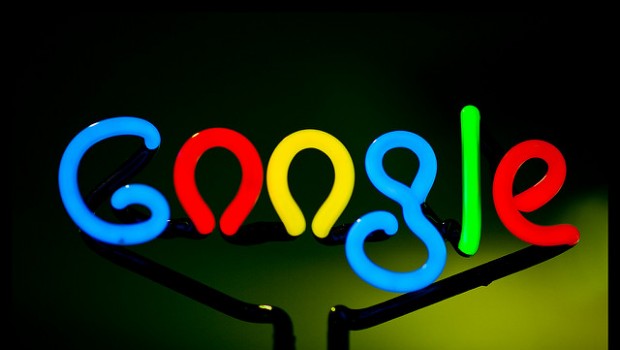 Officials at National Trading Standards have come out swinging against internet giant Google, accusing it of profiting from crime by allowing fraudsters to buy sponsored spaces in its search results.
The agency, which leads investigations into trading standards offences on a national level, said people were losing millions to fraudulent websites designed to appear similar to official ones.
It meant people searching for 'passport renewal', or looking to apply for an electronic travel authorisation to the US, were being fooled into paying fraudulent companies far more than they should for these services.
National Trading Standards' Mike Andrews told The Times that the growth of these "copycat" websites was driven by their appearance at the top of search results, in places Google sells to advertisers.
"Trading Standards is willing to take action by prosecuting copycat website operators but Google and other search engines must play their part to stop this problem," Andrews said, adding that Google should be "proactively" identifying and removing links paid for and placed by the copycat websites.
Google, owned by US technology behemoth Alphabet, promised to crack down on the websites three years ago - but many were still appearing in both sponsored and general spaces in search results.
In one example, a website is offering blue badges for disabled drivers for £49, when the official price is £10, while another website is offering US ESTA applications - an electronic travel authorisation required under the country's visa waiver programme - for £50 more than the official price.
Other websites were fooling users into calling premium rate numbers to access government services and non-government organisations, including HMRC and the RSPCA.
A spokesman for Google told The Times that it was against its advertising rules to promote sites that charge for products or services that are otherwise available for free, unless they clearly mentioned and linked through to where the free service is available, and "accurately represent" the added value they are charging for.