Automatic compensation to roll out for 90pc of broadband customers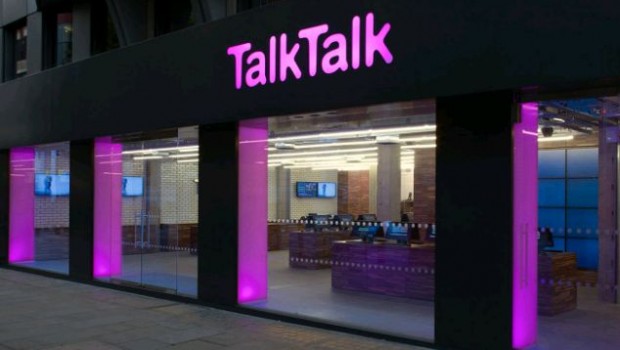 Broadband and landline customers will get money back from their providers when things go wrong, without having to claim it, following an Ofcom review, the regulator has confirmed.
In an update on Friday, Ofcom said telecoms companies had not always kept pace with the increasing needs of customers when it comes to service quality, adding that many customers were not getting the standard they expect, or being adequately compensated when service falls short.
Earlier this year, Ofcom set out plans for people to be compensated automatically by providers for slow repairs, missed appointments and delayed installations, meaning credit on a customer's account without the customer needing to ask.
As a result of those plans, BT, Sky, TalkTalk, Virgin Media and Zen Internet – who together serve around 90% of landline and broadband customers in the UK – have now agreed to introduce automatic compensation, which will reflect the harm consumers suffer when things go wrong.
For service that has stopped working and is not fully fixed after two full working days, customers could receive £8 for each calendar day that the service is not repaired.
If an engineer does not turn up for a scheduled appointment, or it is cancelled with less than 24 hours of notice, a customer could get £25 per missed appointment.
Finally, if a provider promises to start a new service on a particular date, but fails to do so, the customer could get £5 for each calendar day of the delay, including the missed start date.
At present, Ofcom says compensation is paid out in around 15% of cases of landline or broadband customers suffering slow repairs, delayed installations or missed engineer appointments; and even then, it was only in small amounts.
"Waiting too long for your landline or broadband to be fixed is frustrating enough, without having to fight for compensation," said Ofcom consumer group director Lindsey Fussell.
"So providers will have to pay money back automatically, whenever repairs or installations don't happen on time, or an engineer doesn't turn up.
"People will get the money they deserve, while providers will want to work harder to improve their service."
The regulator did say that launching the "first ever" automatic compensation scheme for telecoms customers would be complex, and required "significant changes" to providers' billing systems, online accounts and call centres.
As a result, there would be a 15-month implementation period before it comes into effect to ensure a smooth introduction.
Consumers currently experiencing problems could find advice on Ofcom's website on what to do if they were unhappy with the service they receive.
"We are pleased that compensation for poor broadband is going to become automatic, as it is now such an essential part of all of our everyday lives," said Alex Neill, managing director of home services at consumer advice organisation Which?.
"For all consumers to get what they're entitled to, it's vital that all providers play fair and sign up to this scheme."
Ofcom said it will closely monitor the industry scheme, and review it one year after being implemented to ensure it was working for consumers.