Arsenal owner Kroenke issues formal rejection of Usmanov bid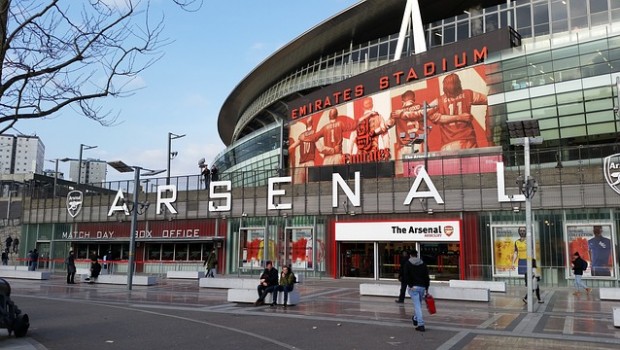 Arsenal Football Club's 67% owner Stan Kroenke has officially rejected a rumoured £2bn takeover bid from Uzbeki billionaire shareholder Alisher Usmanov.
Usmanov made a £1bn bid that was reported by the Financial Times on Saturday as having been rebuffed by US-billionaire Kroenke, but reports in the Sunday papers suggested he was not ready to give up on his attempts to wrest control of a club where he has been marginalised despite owning a 30% stake.
However, mid-morning on Monday, Kroenke's KSE UK, Inc issued a formal statement noting the recent media speculation concerning its shareholding in the football club's holding company Arsenal Holdings, that confirmed the "shares are not, and never have been, for sale. KSE is a committed, long term investor in Arsenal and will remain so."
The FT reported that Usmanov, made an approach last month that valued the club at $2bn and that while Kroenke did not formally respond, he "is understood not to have dismissed the idea out of hand at first" before "since informally indicated he is not interested in selling to Mr Usmanov or anyone else".
According to the FT report, and other dedicated club followers, other potential bidders are circling.
During Sunday's victory over Everton, which Arsenal won but saw results elsewhere mean the club failed to qualify for the Champions League for the first time in 20 years, large numbers of Gunners fans sang "Stan Kroenke, get out of our club" several times.