FX round-up: Sterling under pressure, but technical backdrop still constructive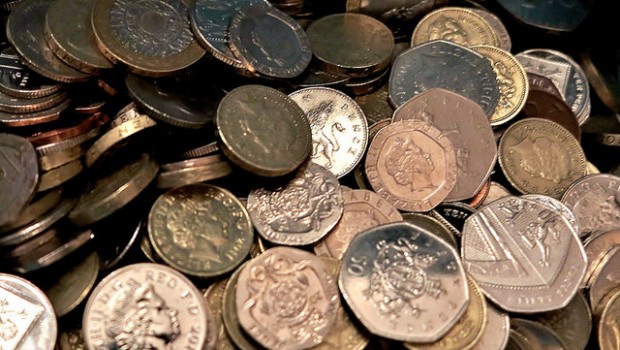 Sterling came under pressure again as markets continued to wait for a possible breakthrough in negotiations between Westminister and the DUP on the Irish question - albeit amid some scepticism - ahead of a Sunday deadline to reach a deal with Brussels in order to move forward on trade negotiations.
With the above squarely in focus, traders pushed Sterling lower against the US dollar to 1.3384, versus a Tuesday close of 1.3444.
Acting as a backdrop, the US dollar spot index was higher, rising in a 'risk-off' session from 93.38 to 93.61 amid 'market chatter' regarding worries over the outlook for the Chinese economy and uncertainty around US policy-making .
On a related note, on Wednesday several leading market pundits were focused on the flattening US interest curve, which coincidentally hit a 10-year low earlier in the day, with the yield spread between two and 10-year US Treasuries falling to 50 basis points.
Back on the subject of the pound, and from a technical point of view, Michael Hewson, chief market analyst at CMC Markets UK, said: "continues to drift lower with a marginal new low and as such we remain susceptible to a move towards the 1.3320 area. We also have trend line support from the lows in March which comes in around the 1.3240 area. While above here the uptrend and prospect for further gains towards 1.3660 remains intact."