FX round-up: Sterling under Brexit, independence referendum siege ahead of Fed rate call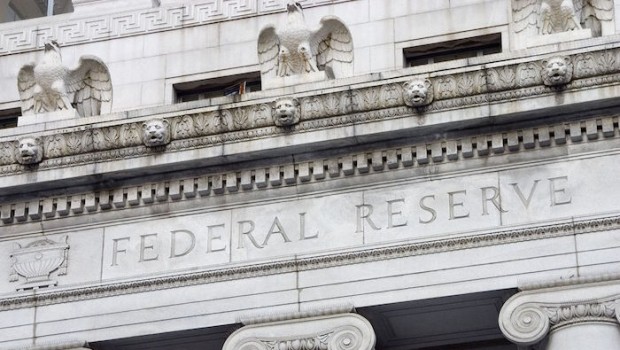 Sterling was under siege on Tuesday evening as a bitter cocktail of Brexit worries, renewed calls for Scotland and Northern Ireland independence votes and the prospect of a US Federal Reserve rate hike on Wednesday all told.
At about 17:12 GMT, sterling was down 0.46% to $1.2163, and down 0.24% to €1.1442. It also sagged against commodity units the aussie, loonie, kiwi and rand, as well as the rand.
This as PM Theresa May has all but received a green light to trigger divorce talks with the EU, with a start date widely seen as occurring in the last week of March.
Also on the political front, Scotland is eyeing independence from the UK, and so, too, Northern Ireland, which might yet also seek a reunification with the Republic of Ireland.
Several Fed officials have been perceived as hawkish on a US rate rise in March, which has translated to dollar strength to sterling's detriment. On Thursday, Bank of England is expected to hold its benchmark interest rate unchanged.
"Anxiety over Brexit has been a recurrent theme this quarter with sellers exploiting the uncertainty to limit gains on sterling," said FXTM research analyst Lukman Otunuga.
"With the threat of an independence vote for Scotland adding to the horrible Brexit mixture, one can understand why the buying sentiment towards Sterling remains frighteningly low," he added, noting a close below $1.2100 might entice a sell-off to $1.200.
"The great unknowns over the impact Brexit may have on the UK economy could ensure that the pound remains depressed for prolonged periods," he said.
Deutsche Bank's Oliver Harvey observed that sterling had been the worst-performing G10 currency this year.
"Nonetheless, the main push-back against our continued bearish GBP call is that Brexit is fully priced and the pound looks cheap against fair value metrics. We disagree," said Harvey in a note, citing a string of fine-detail reasons.
Meanwhile, said HL Currency Service senior analyst Chris Saint, expectations the Fed would lift US interest rates on Wednesday tomorrow -- priming markets for more to follow later in 2017 -- had lent support to the dollar.
The dollar-spot index was up 0.27% to $101.580, with the greenback also marching higher against the aussie, loonie, and rand, but falling against the kiwi and yen. Like sterling, the dollar also rose on the political-risk weakened euro.
"Sentiment remains firmly bullish towards the Greenback," said FXTM's Otunuga, who expected further dollar gains still.
"Investors may direct their attention to the pending PPI (producer-price index) report, which could provide the dollar a final welcome boost if the release exceeds estimates," he added.
"From a technical standpoint, the dollar bulls may be back in town with a breakout above $101.50 opening a path higher towards $102.00."