FX round-up: Increased rate hike expectations push US dollar higher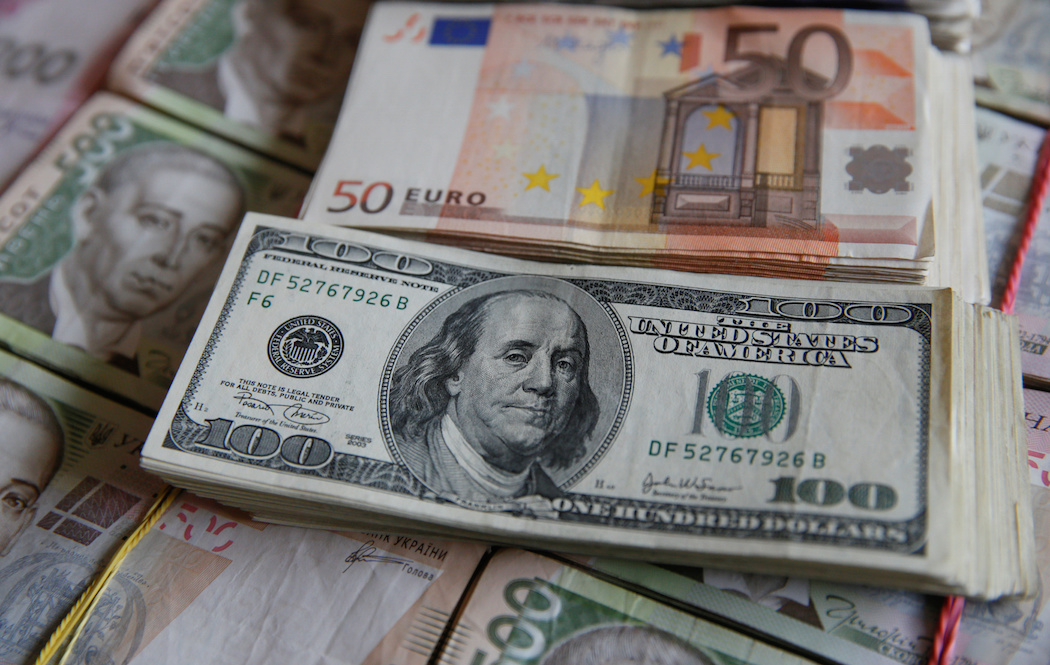 Tuesday saw the greenback rally against a basket of currencies, with the dollar index trading 0.28% higher to 95.020, able to hold on just below a 3 and half month high of 95.150 hit last week.
Markets expect the US Federal Reserve to raise interest rates next month followed by roughly two more hikes next year, diverging from European Central Bank (ECB) monetary policy, who are not expected to raise rates till 2019 say analysts.
"There is a renewed focus on the diverging policy outlook between the Fed and most other major central banks," said Omer Esiner at Commonwealth Foreign Exchange.
"The idea that the U.S. is going to normalize policy more quickly than other major central banks was largely put on the back burner for most of this year," he said, adding, "That story has once again come back into the spotlight as a result of the ECB meeting most recently."
The ECB last month prolonged it's bond purchases into 2018, reducing expectations of a raise in interest rates next year.
The euro has been stuck in a tight 1.1602/61 trading range against the dollar since late October with offers able to push it 0.31% lower on the day to 1.1573, as it continued it's 3 week decline.
Data out on Tuesday showed a positive month on month retail sales figure for the eurozone, coming in at 0.7%, marginally beating expectations of 0.6%.
"The market has been long euros for some time now and price action post the ECB suggests that we are seeing a washout in those positions," said John Marley, head of FX strategy at Infinity International.
Sterling traded 0.28% lower against the dollar to 1.3135, giving up some gains made on Monday, with Britain set to enter the next stage of negotiations on its departure from the European Union on Thursday. Against the euro, the pound managed to gain 0.12% to 1.1360
The British government has stated most European Union citizens currently living in Britain will be allowed to remain in the country after Brexit in 2019.
Figures for the UK housing market released on Tuesday showed a monthly increase of 0.3%, and an increase of 2.3% in the last 3 months, the fastest price growth since January.
Managing Director of Halifax Community Bank, Russell Galley said, "Increasing pressure on household finances and continuing affordability concerns are some of the factors likely to dampen buyer demand. That said we do not anticipate the base rate rise will be a barrier to buying a house."
Over in Asia, the Japanese yen was another victim of a stronger dollar, with USD/JPY trading 0.34% higher to 114.08 as carry trades look to be in favour.

The Reserve Bank of Australia (RBA) decided to keep interest rates on hold at 1.5% on Tuesday, with market observers not expecting a raise for some time due to low inflation and cautious debt laden consumers.
Dampened rate rise expectatrions weighed on the australian dollar as it traded 0.68% softer against it's US counterpart.
"We've had some weaker data recently, particularly on inflation and retail sales. But the fact that this hasn't changed the language of the RBA is a modest positive for the foreign exchange market," said JP Morgan economist Ben Jarman.