Directors dealings: Jardine Matheson boss picks up stock near 52-week high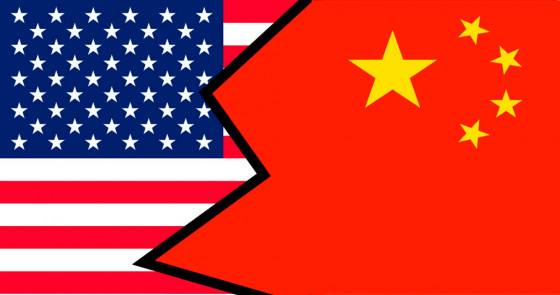 Ben Keswick, Jardine Matheson´s chairman and managing director, picked up a large amount of shares in the Asia-focused conglomerate.
Kewswick bought 32,250 shares at an individual price of $21.70 for a total consideration of $699,825.02.
The transaction took place outside a trading venue on 24 January via the excercise of 50,000 share options by net settlement, the company said in a statement.
Stock in Jardine Matheson was changing hands at $62.35 on Wednesday, just below its 52-week high of $62.75.
On 9 November, the company reported mixed trading conditions for the half-year to the end of the third quarter of 2016, with underlying earnings little changed from the prior year.
Top Director Buys
Jardine Matheson Holdings Ltd (singapore Reg) (JAR)
Director name: Keswick,Benjamin William
Amount purchased: 32,250 @ $21.70
Value: $699,825.02

Polar Capital Holdings (POLR)
Director name: Aldous,Hugh
Amount purchased: 20,000 @ 374.27p
Value: £74,854.28

Acal (ACL)
Director name: Moon,Richard J
Amount purchased: 9,090 @ 220.00p
Value: £19,998.00

Acal (ACL)
Director name: Gibbins ,Simon
Amount purchased: 4,545 @ 220.00p
Value: £9,999.00

Acal (ACL)
Director name: Brooman,Richard J
Amount purchased: 2,272 @ 220.00p
Value: £4,998.40

Law Debenture Corp. (LWDB)
Director name: Adams,Michael
Amount purchased: 28 @ 528.17p
Value: £147.89


Top Director Sells