Alexander Bueso Sharecast | 06 Feb, 2017
16:51
Directors dealings: BT Group's HR head picks up shares after Italian debacle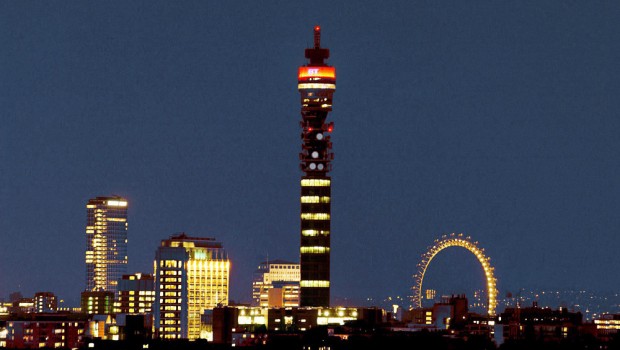 Alison Wilcox, BT Group's head of Human Resources, picked up some shares in the company on 3 February two days after the telecoms group brought on board Sir Brendan Barber and Edward Astle as independent members of its newly formed board, created as part of an Ofcom-guided strategy to improve autonomy and independence at the telecoms infrastructure firm.
Wilcox bought 12,925 shares at 307p each for a total transaction amount of £39,679.75.
Just over a week before Barber and Astle joined, the company's share price had crumbled after news broke of an investigation into accounting blunders at its Italian arm which forced it to increase its expected write-downs to £530m from £145m.
Making matters worse, management chose the occasion to inform markets that the UK business had also seen a deterioration in its outlook.
News of its Italian woes sent the shares hurtling from 383p to roughly 300p during that single session.
Despite the bad news, on 30 January analysts at Barclays reiterated their 'Overweight' recommendation on the shares.
"We see Consumer/EE delivering continued strong KPIs with a number of tailwinds for the coming years. Even though Enterprise weakness has exceeded cost cutting potential this year and next, we do see further cost cutting potential (>£1bn over 2 years) likely to offset any potential further weakness or strategic capex increases," Barclays said.
Nevertheless, the broker did pare its target price on the shares from 525p to 475p.
That same day, analysts at Macquarie issued a research note in which they pegged their target on the stock at 270p, with a 'Neutral' rating.
Top Director Buys
Bt Group (BT.A)
Director name: Wilcox,Alison
Amount purchased: 12,925 @ 307.00p
Value: £39,679.75

Byotrol (BYOT)
Director name: Langlands,John T
Amount purchased: 800,000 @ 4.20p
Value: £33,560.00

Chaarat Gold Holdings Ltd. (di) (CGH)
Director name: Andersson,Martin
Amount purchased: 109,183 @ 11.95p
Value: £13,047.37