Directors dealings: Braemar Shipping's chairman shows faith in company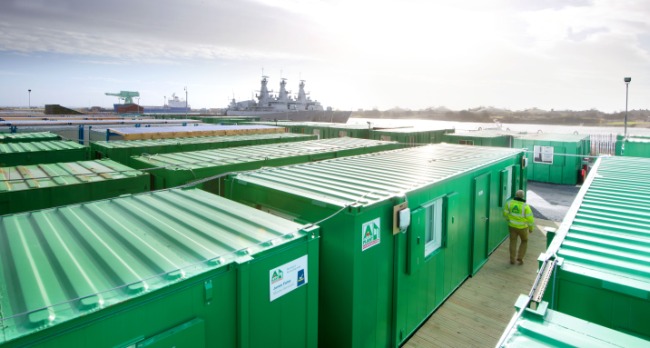 Braemar Shipping Services chairman David Moorhouse picked up a large number of shares in the firm on 30 January, the company said in a statement.
Moorhouse paid a total of £124,364.52 for 49,351 shares in the shipping specialist at an individual price of 252.0p.
A week earlier, on 23 January, the company lowered its forecast for underlying operating profits for the year ending 28 February to a range of between £3m to £3.5m - sending the stock to multiyear lows.
Braemar said that lower forecast was largely attributable to the technical division and - to a much lesser extent - the freight forwarding element of its logistics business.
Its shipbroking division on the other hand, which accounted for the lion's share of its profits, had performed well.
Shares in Braemar were 2.69% higher to 248.50p by the close of trading on Tuesday.
Top Director Buys
Braemar Shipping Services (BMS)
Director name: Moorhouse,David
Amount purchased: 49,351 @ 252.00p
Value: £124,364.52

Eu Supply (EUSP)
Director name: Beergrehn,Thomas Bo
Amount purchased: 300,000 @ 13.75p
Value: £41,250.00

Aberdeen Smaller Companies Income Trust (ASCI)
Director name: Fletcher,David
Amount purchased: 40 @ 215.00p
Value: £86.00


Top Director Sells
Titon Holdings (TON)
Director name: Anderson,Tyson Neil
Amount sold: 28,150 @ 135.00p
Value: £38,002.50