Director dealings: Spire CEO drops more than £100,000 into shares purchase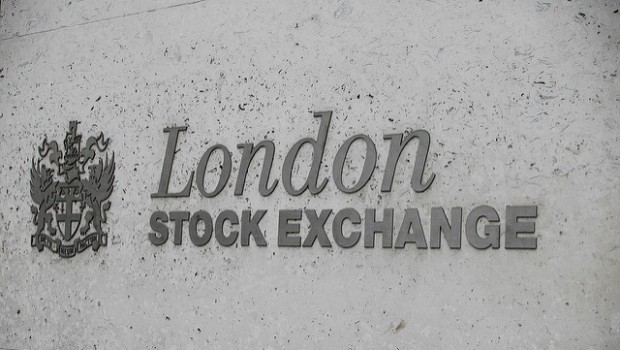 Justin Ash, chief executive of independent hospital group Spire Healthcare, picked up 46,500 ordinary shares in the London-based firm at a cost of 215.2p each on Wednesday.
Ash spent a total of £100,068 in the process, upping his stake to a total of 220,100 shares.
Spire's new chief pledged to open fewer new private hospitals in 2018 as the firm looked to return more cash to shareholders, after a steep decline in profits and promised to do everything he could to improve the quality of care at its facilities in the wake of the Ian Paterson scandal.
Shortly after joining Spire in October, Ash fought-off a £1.2bn takeover bid from its majority shareholder, Mediclinic, arguing that its offer "significantly" undervalued the firm.
Profits for the 2017 financial year fell to £16.8m, down 69% on the prior year, as revenues inched up less than 1% to £931.7m.
As of 1610 GMT, shares had ticked up 0.76% to 213.40p.
Top Director Buys
Spire Healthcare Group (SPI)
Director name: Ash,Justin
Amount purchased: 46,500 @ 215.20p
Value: £100,068.00

Harworth Group (HWG)
Director name: Kirkman ,Andrew
Amount purchased: 60,000 @ 110.81p
Value: £66,488.40

Ecofin Global Utilities And Infrastructure Trust (EGL)
Director name: Simpson ,David
Amount purchased: 21,739 @ 116.00p
Value: £25,217.24

Polar Capital Global Healthcare Trust (PCGH)
Director name: Ransome,Neal
Amount purchased: 10,073 @ 192.20p
Value: £19,360.31

Yolo Leisure And Technology (YOLO)
Director name: Robinson,Simon Lee
Amount purchased: 2,631,577 @ 0.38p
Value: £9,999.99

Yolo Leisure And Technology (YOLO)
Director name: Robinson,Simon Lee
Amount purchased: 2,631,577 @ 0.38p
Value: £9,999.99

Phoenix Group Holdings (di) (PHNX)
Director name: Jefford,Stephen
Amount purchased: 19 @ 777.00p
Value: £147.63

Rps Group (RPS)
Director name: Young,Gary
Amount purchased: 53 @ 237.75p
Value: £126.01

Phoenix Group Holdings (di) (PHNX)
Director name: Moss,Andrew
Amount purchased: 16 @ 777.00p
Value: £124.32


Top Director Sells