Director dealings: Sophos chairman cashes in on more than £4m of shares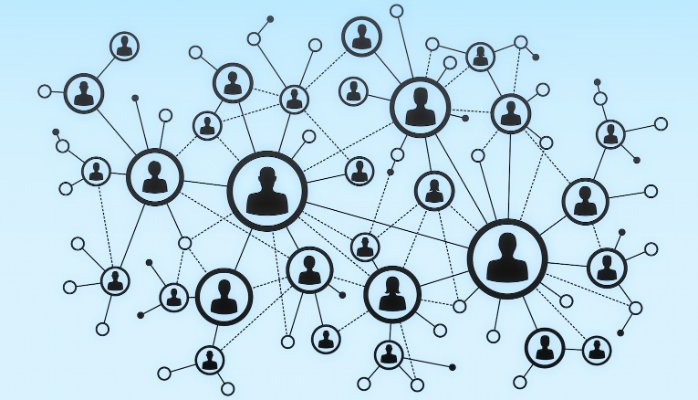 Steve Munford, non-executive chairman of network security business Sophos Group, sold 750,000 ordinary shares in the firm between 10 November and 13 November, collecting more than £4m in the process.
On Friday, Munford disposed of 300,000 shares at 587.9p per share, collecting £1.76m in the process, and on Tuesday the chairman let go of 450,000 more shares at 582.88p each in two separate transactions for a combined £2.62m.
The total sale value of the 750,000 shares came to £4,386,652.60.
In its half-year report released on Wednesday, Sophos raised its forecasts for new business this financial year as the Oxford-based group, which sells anti-virus and encryption software to mid-market companies, said full-year billings would jump to between 20% and 22%.
Revenues gained 16% to $298.1m in the six months leading to 30 September.
"We continued to see strong momentum for our industry-leading cybersecurity solutions, across all regions and product areas," said Kris Hagerman, chief executive officer.
"We view the second half with confidence, and we are raising our outlook for billings and unlevered free cash flow for the full year," he added.
As of 1430 GMT, shares had lost 0.77% to 583.00p.
Top Director Buys
Galliford Try (GFRD)
Director name: Ventress,Peter
Amount purchased: 6,324 @ 1,179.67p
Value: £74,602.33

Redx Pharma (REDX)
Director name: Ross,Iain
Amount purchased: 348,000 @ 18.04p
Value: £62,765.28

Ultra Electronics Holdings (ULE)
Director name: Hirst,John Raymond
Amount purchased: 2,055 @ 1,204.00p
Value: £24,742.20

Bankers Inv Trust (BNKR)
Director name: Sharp,Isobel
Amount purchased: 2,300 @ 862.60p
Value: £19,839.80

Kin Group (KIN)
Director name: Ollila,Mark
Amount purchased: 23,347 @ 50.00p
Value: £11,673.50

Ultra Electronics Holdings (ULE)
Director name: Sharma,Ami
Amount purchased: 823 @ 1,202.00p
Value: £9,892.46

Kin Group (KIN)
Director name: Steiger,Heidi
Amount purchased: 12,628 @ 50.00p
Value: £6,314.00

Learning Technologies Group (LTG)
Director name: Hill,Harry D
Amount purchased: 10,000 @ 57.90p
Value: £5,790.00

Charles Taylor (CTR)
Director name: Keogh,Mark
Amount purchased: 294 @ 283.00p
Value: £832.02

Charles Taylor (CTR)
Director name: Keogh,Mark
Amount purchased: 78 @ 283.00p
Value: £220.74

Zegona Communications (ZEG)
Director name: Checkley,Dean
Amount purchased: 110 @ 143.37p
Value: £157.71

Aviva (AV.)
Director name: Amin,Nitinbhai
Amount purchased: 31 @ 492.98p
Value: £152.82

Aviva (AV.)
Director name: Briggs,Andrew
Amount purchased: 30 @ 492.98p
Value: £147.89

Aberdeen Smaller Companies Income Trust (ASCI)
Director name: Kershaw,Dagmar Kent
Amount purchased: 38 @ 286.43p
Value: £108.84

Mid Wynd International Inv Trust (MWY)
Director name: Morgan,Harry
Amount purchased: 2 @ 480.98p
Value: £9.62


Top Director Sells
Sophos Group (SOPH)
Director name: Munford,Steve
Amount sold: 300,000 @ 587.90p
Value: £1,763,700.06

Sophos Group (SOPH)
Director name: Munford,Steve
Amount sold: 250,000 @ 582.88p
Value: £1,457,196.95

Hiscox Limited (di) (HSX)
Director name: Masojada,Bronek E
Amount sold: 100,000 @ 1,444.49p
Value: £1,444,489.96

Sophos Group (SOPH)
Director name: Munford,Steve
Amount sold: 200,000 @ 582.88p
Value: £1,165,755.56

Hiscox Limited (di) (HSX)
Director name: Watson,Richard
Amount sold: 50,000 @ 1,449.97p
Value: £724,984.36

Tiso Blackstar Group Se (TBGR)
Director name: Bonamour,Andrew
Amount sold: 900,000 @ R8.50
Value: R422,901.94