Director dealings: Sniper Investments snaps up another 300,000 shares in MPO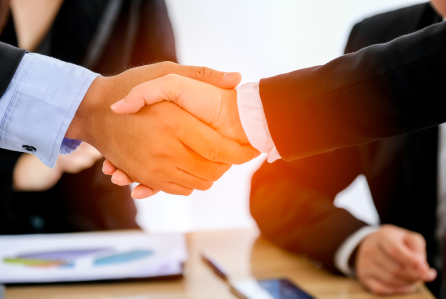 Sniper Investments acquired 300,000 ordinary shares of Asian firm Macau Property Opportunities Fund (MPO) on 17 October at price of 170.25p each.
The total transaction amount was £510,750.
To take note of, Tom Ashworth, an executive director at MPO, had a beneficial interest in Sniper by virtue of his directorial role at the firm's manager, Sniper Capital.
After the acquisition Sniper, which had been regularly making further investments into MPO over the prior months, held a total of 13,132,616 ordinary shares in the group, making up a 17.18% of the firm's entire issued share capital.
MPO shares, whose 12-month low lay at 115.52p with its 12-month highs at 185.00p, was trading 3.23% higher at 176.00p as of 1515 BST on Wednesday.
Top Director Buys
Macau Property Opportunities Fund Ltd. (MPO)
Director name: Ashworth,Thomas W
Amount purchased: 300,000 @ 170.25p
Value: £510,750.00

Xlmedia (XLM)
Director name: Weihs,Ory
Amount purchased: 63,508 @ 157.00p
Value: £99,707.56

Polar Capital Holdings (POLR)
Director name: Robbins,Win
Amount purchased: 10,000 @ 487.00p
Value: £48,700.00

Goldplat (GDP)
Director name: Kisbey Green ,Gerard
Amount purchased: 159,626 @ 6.25p
Value: £9,976.63

Coca-cola Hbc Ag (cdi) (CCH)
Director name: GUSTAVSSON,JAN
Amount purchased: 90 @ 2,605.27p
Value: £2,344.75

Coca-cola Hbc Ag (cdi) (CCH)
Director name: Imellos,Michalis
Amount purchased: 43 @ 2,605.27p
Value: £1,120.27

Coca-cola Hbc Ag (cdi) (CCH)
Director name: PAREZANOVIC,SANDA
Amount purchased: 30 @ 2,605.27p
Value: £781.58


Top Director Sells