Director dealings: Smith and Nephew's new CEO makes £2.95m share purchase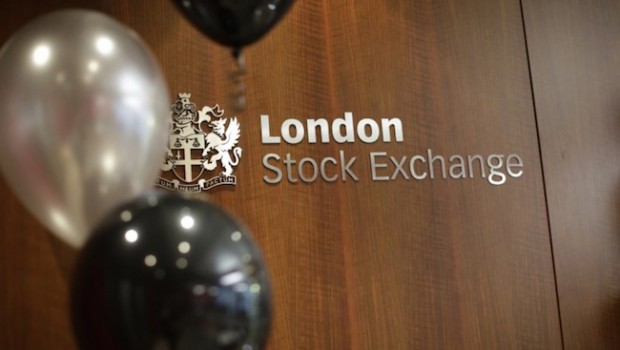 Namal Nawana, newly-appointed chief executive officer of medical equipment manufacturer Smith and Nephew, acquired 224,214 ordinary shares in the FTSE 100 firm on Wednesday as part of its global share plan.
Nawana, who came to SN from medical diagnostics company Alere in an attempt to fend off pressure from activist shareholders for a break-up, picked up a total of £2.95m worth of shares in the firm, with a price tag of 1,316.86p attached to each one.
Roberto Quarta, SN's chairman, said Nawana, oversaw a contentious takeover over Alere by Abbott Laboratories in 2017, had demonstrated he can "energise businesses to deliver better performance and greater value to shareholders."
Nawana joins SN amidst continued pressure from activist investor Elliott Advisors, which has pushed for divestments.
Speculation that the London based multinational will become a takeover target itself has down the rounds for several years and a slimmed-down company, coming as a result of any potential divestments, could potentially make the group a more attractive target.
As of 1500 BST, Smith and Nephew shares had dialled back 0.077% to 1,303.50p.
Top Director Buys
Smith & Nephew (SN.)
Director name: Mr Namal Nawana
Amount purchased: 224,214 @ 1,316.86p
Value: £2,952,584
Frontera Resources Corporation (DI) (FRR)
Director name: Mr Zaza Mamulaishvili
Amount purchased: 16,000,000 @ 0.49p
Value: £78,400
Frontera Resources Corporation (DI) (FRR)
Director name: Mr Zaza Mamulaishvili
Amount purchased: 10,000,000 @ 0.48p
Value: £48,000
Top Director Sells
Computacenter (CCC)
Director name: Mr Greg Lock
Amount sold: 15,027 @ 1,254.00p
Value: £188,439
Independent Inv Trust (IIT)
Director name: Mr Douglas Christopher Patrick McDougall
Amount sold: 25,000 @ 750.00p
Value: £187,500