Director dealings: Morgan Sindall chief executive disposes of 50,000 shares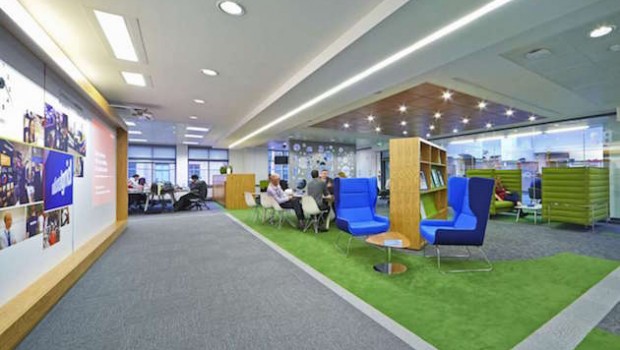 John Christopher Morgan, chief executive of construction and regeneration group Morgan Sindall, disposed of 50,000 ordinary shares in the firm on Friday, collecting £690,000 in the process.
The individual share price for the transaction was 1,380.00p.
Morgan Sindall reported continued strong trading in its November update, saying it expected to deliver a full-year performance "slightly ahead" of previous expectations that was driven by a further improvement to margins in its construction and infrastructure division.
As of 1545 GMT, shares had gained 2.26% to 1,403.00p.
Top Director Buys
Empiric Student Property (ESP)
Director name: Hadaway,Paul
Amount purchased: 388,750 @ 87.76p
Value: 341,157.27£

Helios Underwriting (HUW)
Director name: Hanbury,Nigel
Amount purchased: 17,855 @ 145.00p
Value: 25,889.75£

Cronin Group (CRON)
Director name: Warne,Mark
Amount purchased: 444,733 @ 2.25p
Value: 10,006.49£

Cronin Group (CRON)
Director name: Ede,Laurence
Amount purchased: 444,444 @ 2.25p
Value: 9,999.99£


Top Director Sells
Morgan Sindall Group (MGNS)
Director name: Morgan,John Christopher
Amount sold: 50,000 @ 1,380.00p
Value: 690,000.01£

Empiric Student Property (ESP)
Director name: Hadaway,Paul
Amount sold: 388,750 @ 87.75p
Value: 341,128.12£