Director dealings: Leeds Group director ups stake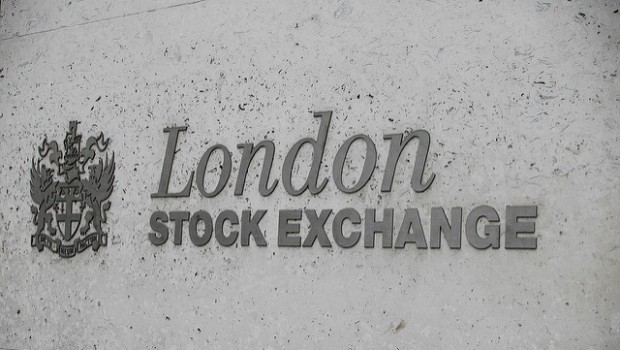 Leeds Group non-executive director Per Johan Claesson purchased 3.96m ordinary shares in the AIM-listed textile processing business from his brother Magnus on Tuesday.
Claesson, who joined the board of Leeds Group back in 2004, acquired the shares at an average price of 27.30p each, for a total value of £1.08m.
Given that Claesson made the purchase from his brother, the Swedish businessman and his associates' shareholding remains unchanged at 7.97m ordinary shares - or 29.20% of the company's total issued share capital.
Back in August, the fabric importer told investors its profits had taken a big hit from difficult trading conditions, increased competition and negative currency issues.
For the year ended 31 May, the firm saw its pre-tax profit drop 39% to £0.9m as a euro-denominated parent company loan to its German subsidiary Hemmers resulted in a currency loss of £49,000 compared to a £0.3m gain a year ago.
As was the case in 2017, the firm has opted not to propose a dividend. Net debt fell to £4.5m from £5.5m.
Meanwhile, group revenue increased by 1% to £41.54m as revenue from Hemmers increased by 2% to £38.3m in sterling terms but decreased by 9% to £3.2m for Chinoh-Tex, the group's Shanghai-based subsidiary.
As of 1640 GMT, Leeds Group shares were untraded at 25p.
Top Director Buys
Leeds Group (LDSG)
Director name: Claesson,Per Johan
Amount purchased: 3,967,150 @ 27.30p
Value: £1,083,031.96

Vpc Specialty Lending Investments (VSL)
Director name: Levy,Richard
Amount purchased: 72,943 @ 76.40p
Value: £55,728.45

Transgloble Energy Corporation Npv (di) (TGL)
Director name: Cook,David Bruce
Amount purchased: 32,289 @ $2.10
Value: $54,612.51

Audioboom Group (BOOM)
Director name: Tobin,Michael
Amount purchased: 952,380 @ 1.00p
Value: £9,523.80


Top Director Sells