Director dealings: ITE Group CFO ups stake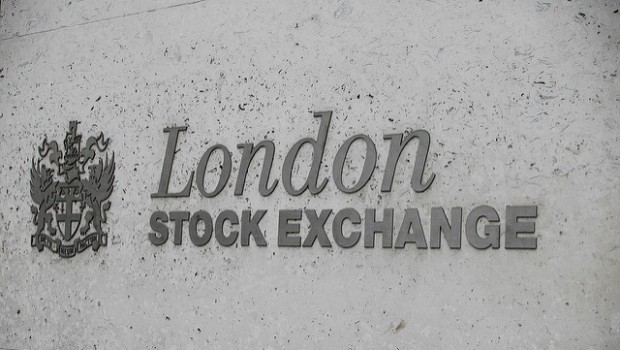 ITE chief financial officer Andrew Beach purchased 33,500 ordinary shares in the London-listed events organiser.
Beach, who took up the CFO role back in October 2016, acquired the shares at an average price of 59.70p, for a total value of £19,999.50.
Analysts at Canaccord Genuity dropped their target price on ITE from 95p to 77p earlier in October, noting that recent progress will likely be masked by the impact of the collapse in emerging markets FX.
The Canadian broker said it was encouraged by ITE's 2018 full-year revenues coming in "bang in line" with its forecasts after a year of significant change.
While Canaccord noted it was clear that ITE had been aggressively reshaping its events portfolio, focusing on fewer, but higher margin/higher growth events.
It added that the company's larger Indian events will benefit from capacity increases in Delhi during 2020, even as it highlighted that even this would come at the cost of a material reduction in 2019.
Canaccord said underlying forecasts looked "well underpinned", but warned that recent FX woes linked to Russia and Turkey had forced it to take another look at its estimates.
As of 1630 BST, ITE shares had ticked up 0.51% to 58.60p.
Top Director Buys
Ite Group (ITE)
Director name: Beach,Andrew
Amount purchased: 33,500 @ 59.70p
Value: £19,999.50

Energean Oil & Gas (ENOG)
Director name: Peck,Robert
Amount purchased: 2,975 @ 605.00p
Value: £17,998.79

Gabelli Merger Plus+ Trust (GMP)
Director name: Bianconi,Marco
Amount purchased: 800 @ 875.00p
Value: £8,819.99

Centrica (CNA)
Director name: Valle,Margherita D.
Amount purchased: 1,323 @ 149.40p
Value: £1,976.56

Spirent Communications (SPT)
Director name: Hutchinson,Eric G
Amount purchased: 208 @ 119.70p
Value: £248.98


Top Director Sells