Director dealings: Independent Investment Trust chairman lowers stake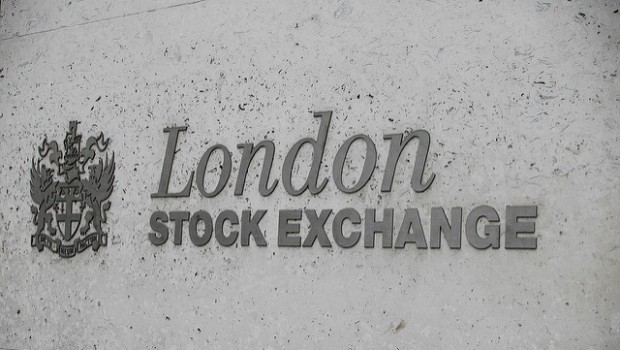 Douglas McDougall, chairman of the Edinburgh-based Independent Investment Trust, disposed of 25,000 ordinary shares in the firm on Monday, collecting £185,000 in the process.
McDougall, who was a partner in Baillie Gifford and Co from 1969 until his retirement in 1999, let go of the shares at a cost of 172p each.
In its most recent trading year, Independent Investment Trust generated a net asset value total return of 54.8%, a performance the company said was, by some margin, the "best annual result in the history of the Independent".
Earnings per share for the year were 9.2p, up from the 7.93p it posted a year prior, leading the group to recommend a final dividend of 4p per share given the "buoyancy" of its revenue account and an "encouraging outlook".
As of 1420 BST, shares had ticked up 0.55% to 747.12p.
Top Director Buys
The City Pub Group (CPC)
Director name: Mr Clive Watson
Amount purchased: 20,000 @ 172.00p
Value: £34,400
StatPro Group (SOG)
Director name: Mr Justin Wheatley
Amount purchased: 17,050 @ 157.50p
Value: £26,854
STV Group (STVG)
Director name: Mr George Watt
Amount purchased: 6,038 @ 325.00p
Value: £19,624
The City Pub Group (CPC)
Director name: Mr Alexander Derrick
Amount purchased: 6,104 @ 170.00p
Value: £10,377
Top Director Sells
Independent Inv Trust (IIT)
Director name: Mr Douglas Christopher Patrick McDougall
Amount sold: 25,000 @ 742.00p
Value: £185,500
STV Group (STVG)
Director name: Mr George Watt
Amount sold: 6,000 @ 315.00p
Value: £18,900