Director dealings: GE boss picks up $1m in shares as group's credit rating gets downgraded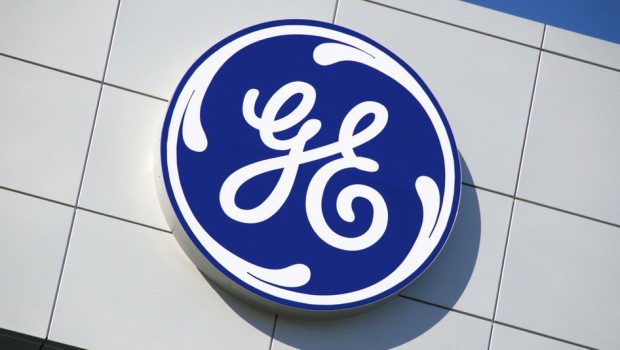 John Flannery, chief executive of multinational conglomerate General Electric, picked up 60,000 shares in the embattled group on Friday, a show of faith aimed at stymying concerns raised by many investors after what had undoubtedly been a rough week in its boardroom.
The share purchase came to a total of $928,532.93, or $18.27 per share.
In the week leading up to the purchase, GE cut its dividend in half and issued lacklustre guidance for its 2018 financial year before having its long-term debt rating reduced from A1 to A2 by credit rating agency Moody's Investor Service due to the dark clouds gathering over its energy business.
"The downgrades reflect the severe deterioration in the financial performance of GE's Power segment that will last through at least 2019," said Moody's senior credit officer Rene Lipsch.
Flannery said GE would be looking into exiting several businesses, including its majority ownership of oil services group Baker Hughes, but Lipsch noted that GE would not be able to sell its way out of its predicament.
"Moody's does not anticipate that GE will allocate a meaningful portion of any proceeds from planned asset disposals to debt reduction in the near term to help expedite the restoration of its credit metrics," the analyst said.
As of 1500 GMT, General Electric had lost 18.11% and was sitting at €15.56 per share.
Top Director Buys
General Electric Co (GEC)
Director name: Leonard,Flannery John
Amount purchased: 60,000 @ $18.27
Value: $928,532.93

Bunzl (BNZL)
Director name: van Zanten,Frank
Amount purchased: 9,000 @ 2,135.00p
Value: £192,150.00

Kier Group (KIE)
Director name: Veritiero,Claudio
Amount purchased: 1,931 @ 1,030.00p
Value: £19,889.30

Falanx Group Ltd (FLX)
Director name: Read,Mike
Amount purchased: 350,000 @ 5.20p
Value: £18,200.00

Essentra (ESNT)
Director name: Breen,Tommy
Amount purchased: 10,000 @ 5.10p
Value: £510.00

Sig (SHI)
Director name: Monro,Richard
Amount purchased: 93 @ 160.70p
Value: £149.45

Sig (SHI)
Director name: Maddock,Nick
Amount purchased: 93 @ 160.70p
Value: £149.45

Jpmorgan Asian Investment Trust (JAI)
Director name: Gould,Ronald
Amount purchased: 34 @ 370.00p
Value: £125.80


Top Director Sells