Director dealings: Direct Line CFO dips in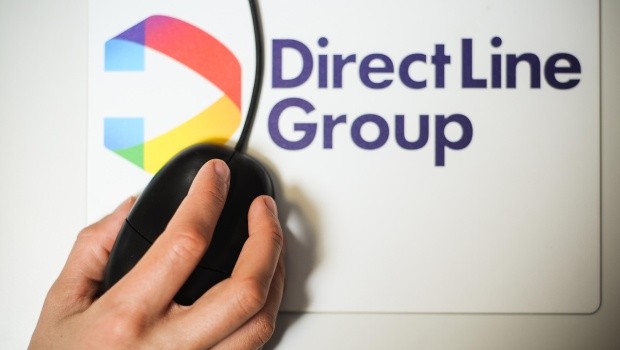 Direct Line chief financial officer John Reizenstein's wife has picked up some shares in the motor insurer after its results put a dent in the share price.
Susan Reizenstein bought 20,000 ordinary shares of in two batches last Thursday and Friday.
She purchased 15,600 at a price of 337.7p and the second batch of 4,400 on 10 March at a price of 342.53p, spending a total of just over £67,000 plus fees.
Last Tuesday, Direct Line shares, reversed on the publication of the company's full year results and are down almost 6% in the year to date.
Group profit took a £175m hit from the change in the discount rate used to calculate lump sum payouts, though gross written premiums for ongoing operations were up 3.9% to £3.27bn, driven by growth in motor and home insurance.
The company proposed a final dividend of 9.7p per share, up 5.4%, making a total regular dividend for 2016 of 14.6p, up 5.8% on the year.