Director dealings: Convatec CFO ups stake following profit warning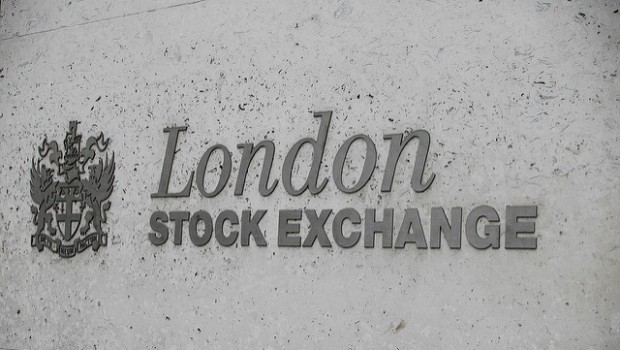 Convatec chief financial officer Frank Schulkes purchased 65,000 ordinary shares in the FTSE 250-listed medical products and technologies company on Monday.
Schulkes, who took over the role of CFO back in October 2017, acquired the shares at an average prie of 150.42p each, for a total value of £97,773.
ConvaTec revised its guidance for both full-year organic revenue growth and adjusted EBIT margins on Monday.
The London-based firm said that revised guidance was driven primarily by a change in inventory policy by the biggest customer in its Infusion Devices franchise, which was expected to have a material negative impact on revenues in the fourth quarter of between $18m and $23m, and to a lesser extent due to "challenging" market dynamics in specific markets in Advanced Wound Care.
As a result, the group now expected full-year organic revenue growth to be between flat to up by 1.0%, versus a prior range for growth of 2.5% to 3.0%.
ConvaTec also announced on Monday that its chief executive officer Paul Moraviec was leaving amid the sour news for investors.
As of 1635 BST, Convatec shares had tumbled 33.7% to 148.65p.
Top Director Buys
Convatec Group (CTEC)
Director name: Schulkes,Frank
Amount purchased: 65,000 @ 150.42p
Value: £97,773.00

Ite Group (ITE)
Director name: Shashoua,Mark
Amount purchased: 50,000 @ 62.30p
Value: £31,150.00

Jpmorgan Asian Investment Trust (JAI)
Director name: Aitken,June
Amount purchased: 10,000 @ 311.00p
Value: £31,100.00

Yougov (YOU)
Director name: Martin,Ashley
Amount purchased: 5,617 @ 445.00p
Value: £24,995.65

Old Mutual Limited Npv (di) (OMU)
Director name: Moyo,Peter
Amount purchased: 21,000 @ R20.89
Value: R24,036.49

Ite Group (ITE)
Director name: Shashoua,Mark
Amount purchased: 30,000 @ 63.00p
Value: £18,900.00

Jkx Oil & Gas (JKX)
Director name: Bukovics,Christian
Amount purchased: 30,000 @ 41.40p
Value: £12,420.00

Audioboom Group (BOOM)
Director name: Tobin,Michael
Amount purchased: 188,508 @ 1.38p
Value: £2,601.41

Audioboom Group (BOOM)
Director name: Tobin,Michael
Amount purchased: 185,755 @ 1.38p
Value: £2,563.42

Jardine Lloyd Thompson Group (JLT)
Director name: Burke,Dominic James
Amount purchased: 7 @ 1,875.00p
Value: £131.25


Top Director Sells
River And Mercantile Group (RIV)
Director name: Rutt,Chris
Amount sold: 8,524 @ 322.29p
Value: £27,472.00