Director dealings: Adept Telecom director ups stake for a second time in a week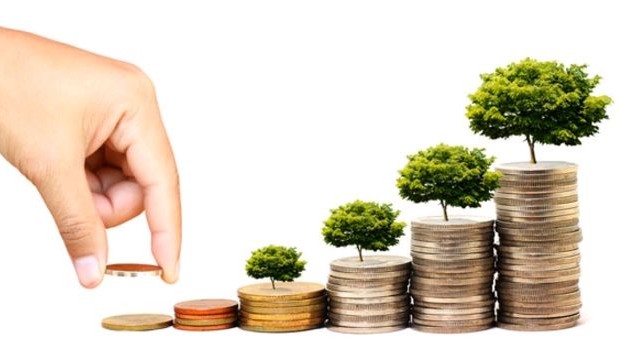 Christopher Kingsman, non-executive director of Adept Telecom, dropped almost £2.5m to buy 800,000 ordinary shares in the IT managed services provider on Wednesday.
Kingsman, who was appointed to Adept's board in November 2017, acquired his shares at 305.00p each, his third purchase in under a week..
Following the purchase, Kingsman held a total beneficial interest in 5,049,357 ordinary shares in Adept via his interest in Greenwood Investments, representing an approximate 21.3% stake in the current issued share capital of the Tunbridge Wells-based firm.
In its interim report card for the six months ended 30 September 2017, Adept saw total revenue increase 36% to £22.6m and EBITDA margins fall back to 21.0% from the 21.4% posted a year earlier, however, pre-tax profits still managed to move in line with revenues, jumping ahead 36% to £2.1m.
As of 1500 GMT, shares had gained 2.19% to 327.00p.
Top Director Buys
Adept Telecom (ADT)
Director name: Kingsman ,Christopher
Amount purchased: 800,000 @ 305.00p
Value: £2,439,999.96

Young & Co's Brewery 'a' Shares (YNGA)
Director name: Miller,Nick
Amount purchased: 18,000 @ 1,375.00p
Value: £247,500.00

Hammerson (HMSO)
Director name: Duddy,Terry
Amount purchased: 15,000 @ 454.50p
Value: £68,175.00

Devro (DVO)
Director name: Hoetmer ,Gerard
Amount purchased: 25,000 @ 199.54p
Value: £49,885.00


Top Director Sells
Young & Co's Brewery 'a' Shares (YNGA)
Director name: Goodyear,Stephen
Amount sold: 9,000 @ 1,375.00p
Value: £123,750.00

Young & Co's Brewery 'a' Shares (YNGA)
Director name: Goodyear,Stephen
Amount sold: 9,000 @ 1,375.00p
Value: £123,750.00

Sanderson Group (SND)
Director name: Winn,Christopher
Amount sold: 100,000 @ 85.50p
Value: £85,500.00