Currencies
13 Nov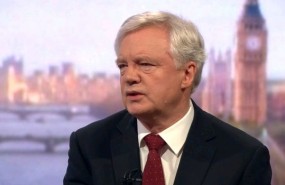 Brexit minister David Davis has confirmed that the final deal to exit from the European Union will form a separate piece of legislation that must be debated by both houses of Parliament before the final divorce date.
13 Nov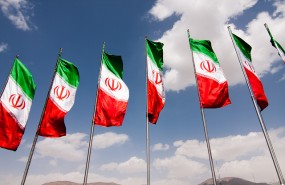 A massive earthquake has struck near the border between Iran and Iraq, leaving 348 people dead.
13 Nov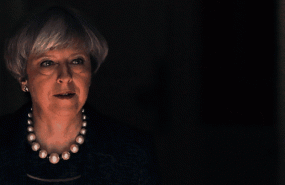 As many as 40 Conservative Members of Parliament were said to be preparing to sign a letter of no confidence in Prime Minister Theresa May ahead of a crucial round of Brexit negotiations, setting the pound sharply lower on what is likely to be a rollercoaster week.